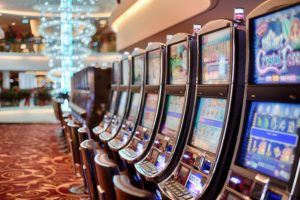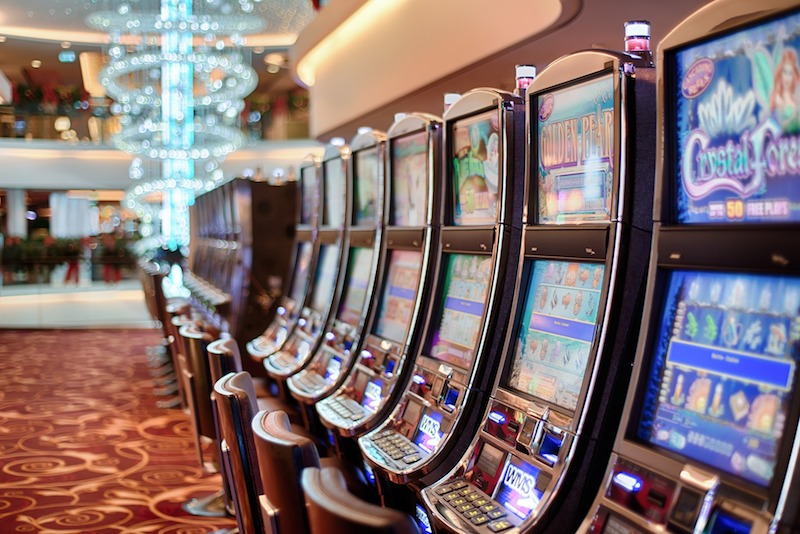 The online casino has become very popular in the recent decade or so all across the world. Luckily, most countries are going towards legalizing this type of gambling and making it more flexible and convenient.  When it comes to online gambling laws, there are many different ones depending on the location. While online sportsbooks and casinos are completely legal in some areas of the world, there are places where it is still banned. Moreover, there are countries that allow playing on offshore websites hosted elsewhere. Take a chance to learn a bit more about the worldwide online casino laws right here!
Canada
Even though Canada has some laws concerning online gambling that are applied to all the citizens, they have some provincial regulations too. This is why it is so important to make sure that you understand all the local laws and regulations specific to a certain province before you start gambling online at Interac online casinos. Due to the 1892 Criminal Code Act, many Canadians are opting for betting or playing at an offshore online casino. It is legal to play online casino games and even engage in sports betting online in Canada as far as you are doing it on an offshore licensed website.
The UK
Playing online casino games on the UK soil is heaven for casino enthusiasts. Sure, the United Kingdom has some strict regulations and laws concerning gambling but it has a myriad of online casinos where it is legal to play. As one of the greatest casino markets, the UK has a legal age limit for gambling and it is 18 years. Once the operator gets the license to operate and manage an online casino they are free to launch their platform and offer their services. Up until recently, the users were able to pay using their credit cards, but due to strict laws and conscious gambling, that is impossible at the moment.
The USA
Gambling on the US soil and their laws concerning this industry are tricky – especially with the arrival of the internet sports betting and casino playing. Namely, some states have successfully regulated online casino laws, and the number of such states is growing. Nevertheless, there are states that are still far from passing the bill. It is important to note that each state has its own set of regulations gamblers should be aware of. Some of the states where you can currently bet and play in virtual venues are New Jersey, Delaware, Nevada, Pennsylvania, and more. Hopefully, many other countries will join the list and grant their residents with this sort of entertainment.
Germany
Even if Germany is filled with top-rated European casinos, getting a German casino operating license is not an easy task. The country established law in 2012 enabling the operators from getting a license for online platforms. However, they don't have such strict rules concerning playing on offshore websites. German players can choose their preferred offshore brand and play while in the country. If a website is hosted anywhere outside the borders of Germany, no player will be legally persecuted for gambling.
Italy
Unlike Germany or Canada, Italy is completely against playing and betting on offshore websites. as a matter of fact, this European country has had several attempts at trying to deal with this with strict regulations. Even if the end goal was to unable to play at neighboring online casinos and sportsbooks, the Italian government was unable to achieve this due to the EU laws. The Finance Act passed in Italy in 2007 and the Abruzzo Decree in 2009 were the two major steps toward legalizing online gambling in Italy.
Comments
comments