Amid this year's continued pandemic and economic shutdown, the Catawba Indian Tribe and several area developers have continued to plow ahead with the Charlotte Region's new $273 million casino in Kings Mountain, NC.
Tribal Administrator Elizabeth Harris said that the Catawba Indian Nation now plans on opening the first section of the 'Two Kings Casino Resort' by fall.
"After clearing is complete, we will begin building an introductory facility," Harris said in an email she sent to The Charlotte Observer. She said the phase 1 facility will include over 1,000 slot machines and a restaurant.
The Catawba Nation held an official groundbreaking of the facility this past July, and earlier this month, they put a request out for tradesmen for the phase 1 facility:
Once all phases are complete, the casino will include over 195,000-square-feet with 1,796 electronic gaming devices and 54 table games in the main casino, as well as a 1,500 room hotel, several restaurants with seating for 940 people, and a full concert and event venue, significantly larger than the average casino, according to the casino comparison website.
Here are some newly released images of what will soon be the closest casino to Charlotte: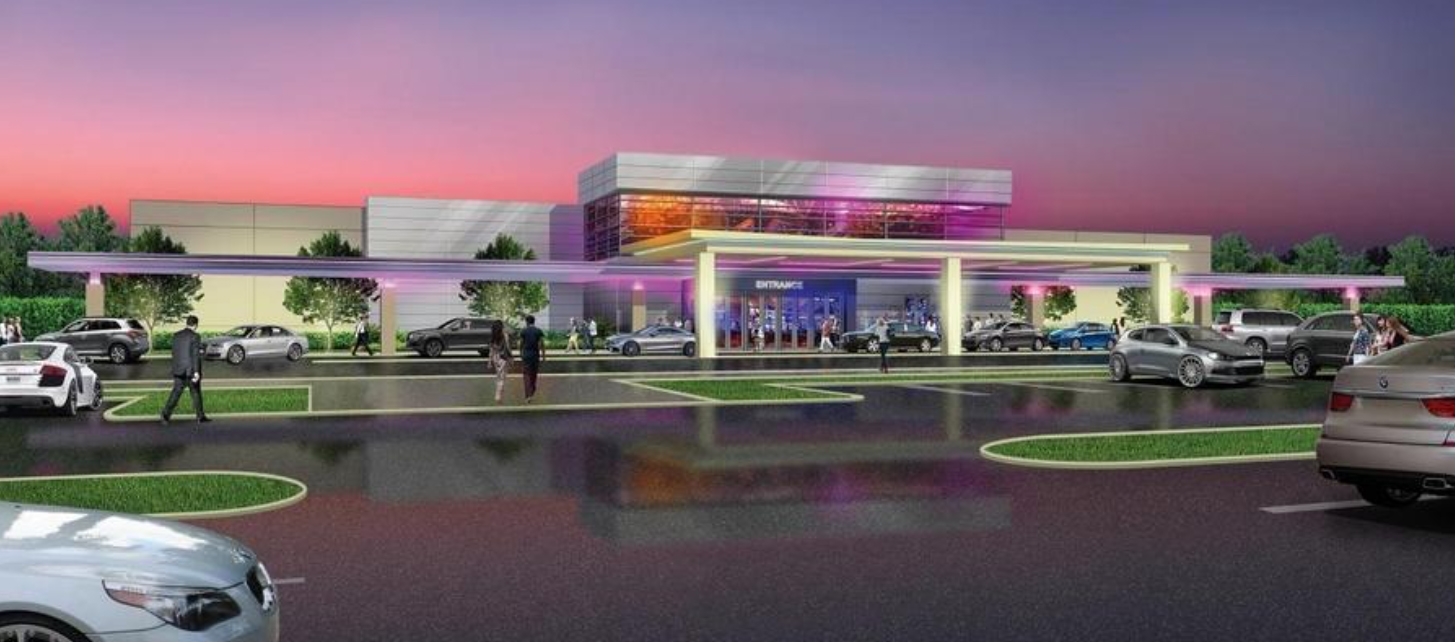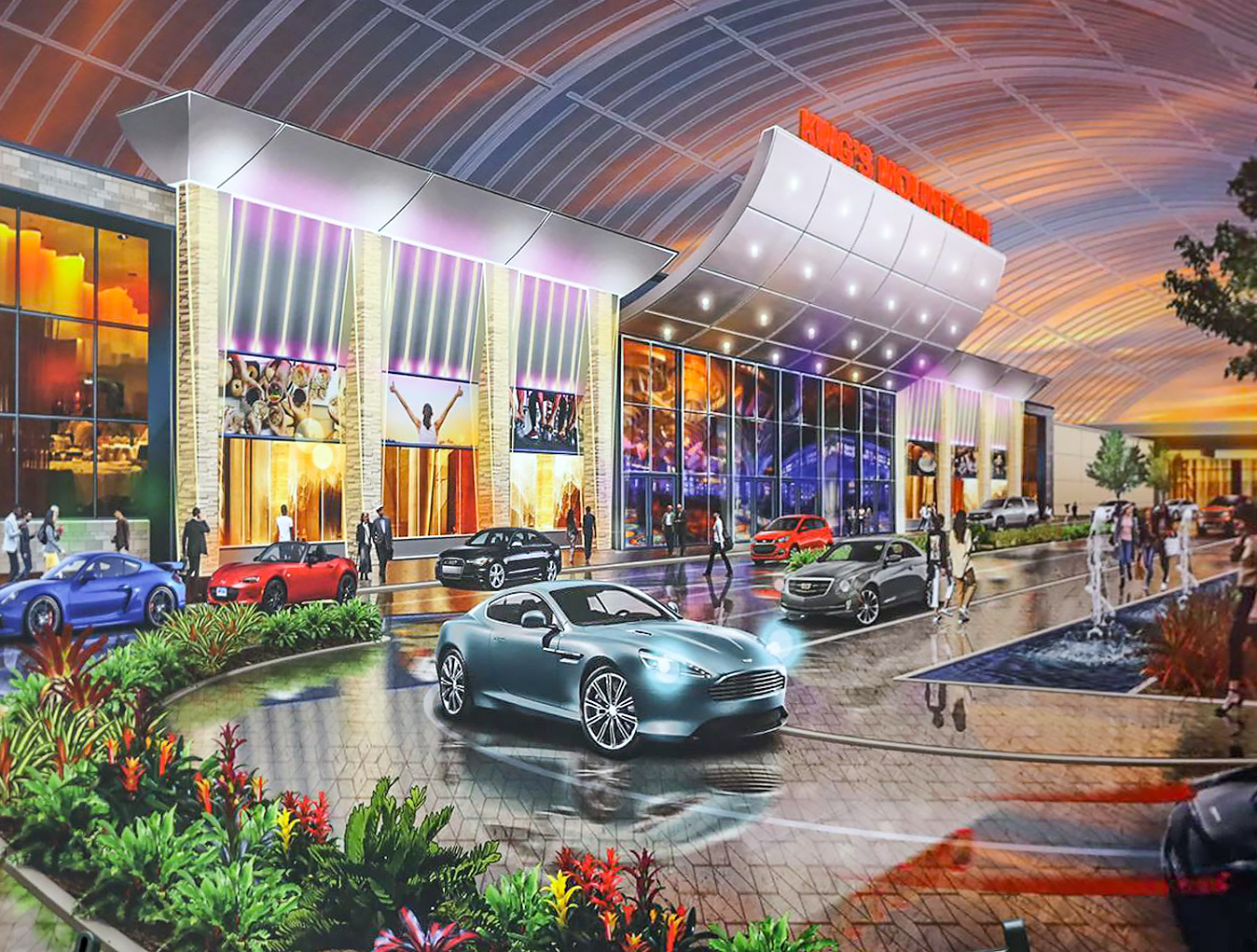 The facility will be located at northwestern quadrant of the intersection of Kings Mountain Blvd. and I-85 (Exit 5) in Kings Mountain, about 30 miles west of Charlotte:
What do you think about the new casino?
Comments
comments