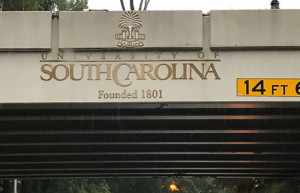 The personal-finance website WalletHub today released its report on 2019's Most & Least Educated States in America.
In order to determine where the most educated Americans live, the website compared all 50 states across 20 key metrics. The data set ranges from share of adults aged 25 and older with at least a high school diploma to average university quality to gender gap in educational attainment.
South Carolina ranked among the 10 least educated states at #42, and North Carolina wasn't very far above that at #31;
The report also compared the average education level with median household income level, showing a direct correlation in most cases;
What do you think about the education level in the Carolinas?
Comments
comments