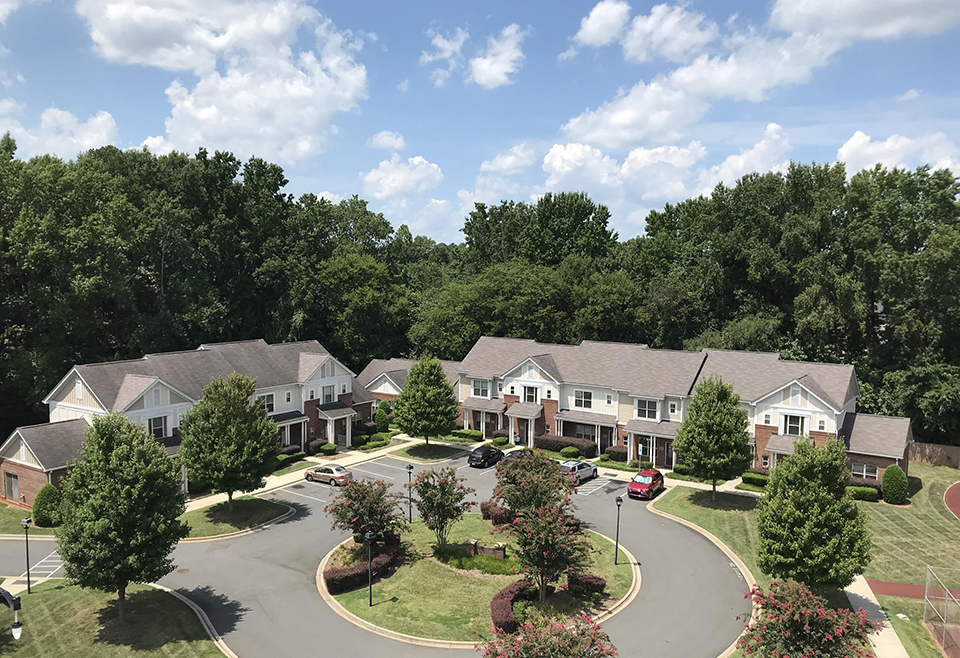 Everyone worldwide is facing a housing crisis. Many studies and research show that low- and middle-income families aren't able to afford a house where they want. And this section of the population includes, seniors, families that have young children, teachers and firefighters. Also, with the programs that get attributed to the energy effectiveness, homeownership, house maintenance and multifamily rental finance, it comprises of aversion of foreclosure. The federal government is known for setting up affordable workforce housing for those who are witnessing a housing issue in the U.S. 
Realising the importance of low-cost housing development
According to Maxwell Drever, the low-cost workforce housing apartment gets created for families having 60% to 120% of the overall district median income. To explain in simple terms, the accommodation units are meant for educators, emergency workers, firemen, police officers, firemen, and nurses essential for our society. If these people don't have a decent place to reside, they can't cater to their role in the society correctly. 
Why do workers require affordable housing units?
Workforce housing denotes an accommodation or house in a town or community that has a reasonable cost. It's targeted for the workforce population that is a medium and low earning and can't afford a house in the urban areas because of rising costs. Generally, the low-cost housing initiatives get designed for households with an 80% to 120% AMI. A few instances comprise of hospitality professionals, healthcare professionals, social workers, retailers, maintenance specialists and others. And the moment such people get to stay in an improved place, their lifestyle enhances and they can work better and contribute to their workplace more than ever. It automatically results in increased wage and helps them to live better. 
Important aspects to know about low-cost housing units
Today, the government is offering comfortable and secure housing for the workers who have a role to play in the society. Also, the expense of the single-family houses is rising, which makes it challenging for the workforce to have access to a secure home. Hence, efforts are being taken by the non-governmental and governmental agencies to provide these people with secure homes to have a shelter. The administration team's effort can benefit these residents. 
That is not all! The concept of low-cost housing plays an essential part in economic development. It can enable a town or a city to attract and retain talented workforce. And that can result in providing the local businesses with a competitive edge. According to Maxwell Drever, the local workforce can be at an advantageous position when such projects get initiated. It can allow them to stay close to their workplace and make the commute shorter and easier, thereby enabling them to add to their savings. It also results in a good work-life balance for the workforce population. 
Today, several properties can get utilized for low-cost housing, single-family homes, condominiums, assisted living units, and many more. Hence, the government must take charge of the situation and ensure that there is ample development of low-cost housing for the workforce population so that they have access to decent homes and improved living conditions. 
Comments
comments