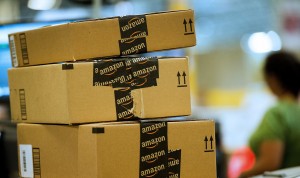 Great news for those who live in the Palmetto State…or those who live just north of the border. Tax-free weekend officially starts today!
During what the South Carolina Department of Revenue calls the "Sales Tax Holiday", most consumer goods will be exempt from the normal 6% state sales tax, even items purchased online (yes, including from Amazon) – as long as the item is shipped to a South Carolina address.
The tax holiday officially runs 72 hours from 12:01 am this morning to 12:01 am on Monday morning (Sunday night).
Here is a breakdown of what is exempt and what is not:
Comments
comments