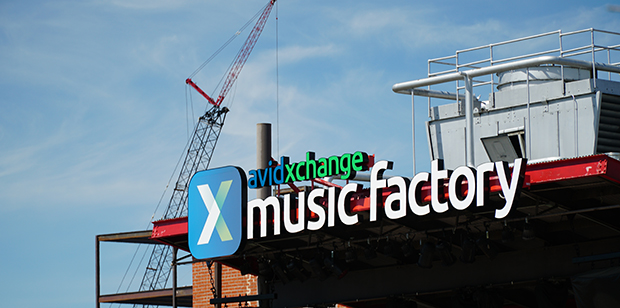 Late last night, the Charlotte SWAT team was dispatched to the NC Music Factory after an armed Charlotte man fired his gun and barricaded himself inside his home.
According to a press release from CMPD, 35-year-old Robert Andrew Rios assaulted a female victim and shot his gun at her, then barricaded himself in the home. The SWAT team then formed a perimeter and a negotiator was sent in to attempt to defuse the situation, after an almost 7 hour standoff, Rios peacefully surrendered to SWAT officers.
Barricaded Subject at 600 block of NC Music Factory BV https://t.co/7gQlN98yNV

— CMPD News (@CMPD) July 20, 2021
Rios has now been charged with Aggravated Assault with a Gun, Aggravated Assault on a Female, Discharging a Firearm to Enclose or Incite Fear, and Communicating Threats.
If you have any additional information about this case, please call 911, or you can leave it anonymously by contacting Crime Stoppers at 704-334-1600 or by visiting charlottecrimestoppers.com.
Comments
comments