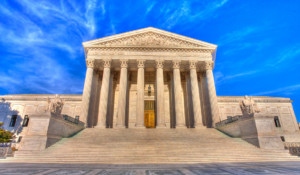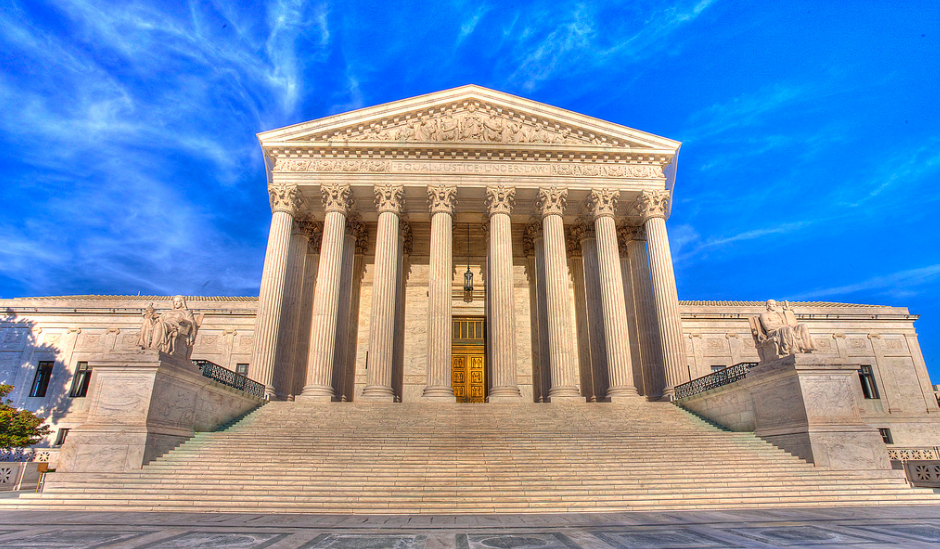 The North Carolina Department of Public Instruction (NCDPI) School Nutrition Services Section, along with a diverse group of partners, is inviting all private nonprofits, public organizations and advocates interested in eliminating summer hunger for children to participate in the fifth annual SummerPalooza! Summits. This year's theme, "Strength in Numbers," represents a focus on collaboration among diverse partners to create more sustainable and successful Summer Nutrition Programs in North Carolina.
The four regional, day-long celebrations and planning events are aimed at increasing participation in and awareness of North Carolina's Summer Nutrition Programs for children. The Summer Nutrition Programs, which are sponsored by the U.S. Department of Agriculture (USDA) and administered by NCDPI, provide funding for meals and snacks to children ages 18 and younger when school is out.
During 2017, nearly one million North Carolina children were eligible to receive free summer meals based on family income. According to the Food Research & Action Center's Hunger Doesn't Take a Vacation: 2017 Summer Nutrition State Report (pdf, 442kb), less than 16 percent of those children received summer meals through the program. NCDPI is expanding its efforts to encourage more organizations to become program sponsors, and to provide more meal sites across the state. Almost 3,000 sites served meals statewide in 2017 and 2018, but more are needed. The SummerPalooza! Summits will connect, educate and empower organizations and individuals to work together so more children and teens will have access to free summer meals in 2019.
"Children and teens often look forward to summer as a time for friends and fun. However, many students do not look forward to when school is out, because it means a break from the school breakfast and lunch programs that so many of them depend on for nutritious meals," said Lynn Harvey, section chief for School Nutrition Services at NCDPI. "One in four children in our state struggle with not knowing where their next meal will come from. Along with hunger, students can experience learning loss and a lack of physical activity if not engaged in educational enrichment programs. Connecting them to Summer Nutrition Programs will help fulfill these critical needs so that students may return to school ready to learn."
Organizations wanting to be a part of the solution in their communities are encouraged to register for a SummerPalooza! Summit. The dates, locations and registration deadlines are noted below. Registration is free, and lunch will be provided. Preregistration is required.
Tuesday, October 30
Hickory Metro Convention Center, Hickory
Registration deadline is October 23, 5 p.m.
Thursday, November 1
N.C. State University McKimmon Center, Raleigh
Registration deadline is October 25, 5 p.m.
Wednesday, November 14
East Area Health Education Center, Greenville
Registration deadline is November 7, 5 p.m.
Friday, November 16
J.C. Raulston Arboretum, Raleigh
Registration deadline is November 9, 5 p.m.
N.C. Summer Nutrition Programs provide educational enrichment and meals at no cost to children and teens, ages 18 and younger when school is out. The NCDPI, School Nutrition Services Section administers Summer Nutrition Programs with federal funds from the U.S. Department of Agriculture. For questions regarding N.C. Summer Nutrition Programs, contact NCDPI Summer Nutrition Programs Manager Cynthia Ervin.
Comments
comments