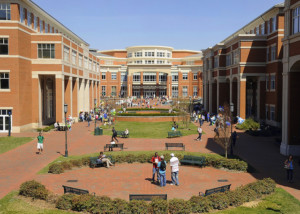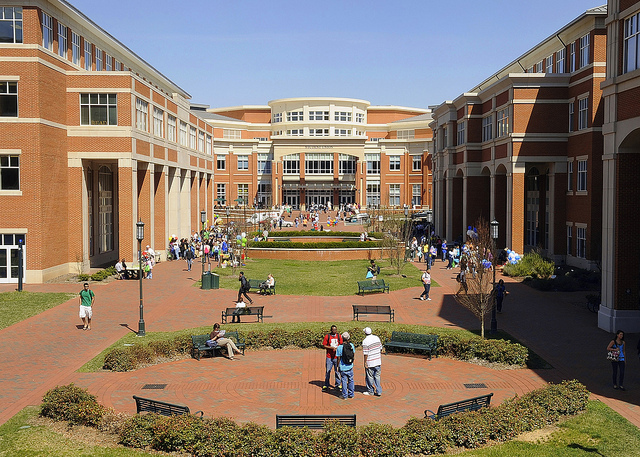 Did you know that student loan debt is currently the second highest consumer debt category? This means more people are going into debt over student loans than they are for a car or credit cards. Of course, going to school is a priority, but it is one very expensive priority.
But, don't take my word for it, the statistics speak for themselves. There are more than 44 million borrowers who collectively owe 1.5 trillion in student loan debt. Many college graduates owe anywhere from $36,000 to $100,000. When it comes to paying down that debt, new graduates are finding it hard to leave home.
So, what can you do to decrease your student loan debt? Here are a few tips to knock the debt down and pay it off sooner!
Don't Take Out More than You Need
It is so tempting to take out an extra $1,000 to cover living expenses or bills, but remember everything you take out, you have to eventually pay back. Unless you have interest free loans, your looking at paying back $2,000 just for borrowing $1,000.
In order to keep school loans down, only take out the amount you need to cover your school tuition. Don't take out more. In fact, it may be better if you could skip a loan altogether and make payments directly to the school
Go to a Lower Cost College
In the grand scheme of things, most employers don't so much care which college you went to. They care that you have a degree and can do the job better than other applicants. You may think going to a Ivy League college will land you a better job, but you also have to think about how much of your pay will be going to school loans.
Instead of choosing a college that is expensive, think about going to a lower cost college in which you can take out minimum school loans. The less you have to take out, the less you have to pay back.
Buy Used Books
Many students will buy books straight from the college bookstore. That's great if you have the money to do it, but if you have to put those books on a loan, you want to buy used books. In fact, I would recommend not buying books at the bookstore period unless you have to.
You can get your ISBN book numbers and find your books used online for half the cost of what you would pay in the bookstore. Check out Amazon, Bookfinder, or Chegg to buy or rent used books.
Once you are done with your books, you can try selling them back to the school's bookstore, reselling them online, or renting them out to other students at your school.
Pay While in School
Lots of people work their way through school, and you can too. The more you pay on your school loans while they are in that interest free period, the less debt you will be in when you get out of school.
The great thing about paying school loans while in school is that most loans don't start accruing interest until you graduate. Even if you can't afford a lot, you should try to pay at least $25 to $100 a month towards your school loans. Of course, the more you pay, the better off you will be.
Choose Trusted Lenders
Some lenders are known to be scammy, unsafe, and untrustworthy. Always check the Better Business Bureau to see what a lender's rating is. It is also worth your time to check Facebook pages and reviews.
Additionally, going through companies like Purefy to browse various lenders is a great way to guarantee you will find a student loan that is right for you. Not only do they have a variety of trusted lenders to choose from, but they also provide the best real-time rates you are pre-qualified for.   
Refinance Your Loans
The tricky thing about school loans is that you have to take out a loan to cover expenses on a semester basis. This means that by the end of a 4-year degree, you are looking at a minimum of 8 different loans depending how much your school costs.
Paying on 8 different loans can get confusing. Not only is it confusing, but it gets pricey because instead of paying on one loan with one interest rate, you have several interest rates. Refinancing allows you to combine all the loans into one loan with one interest rate.
When it comes to taking out school loans, do your research and make smart decisions. Check out our article source to help you make the best school loan option for you!
Comments
comments