Our beautiful state isn't just for the enjoyment of tourists from afar or abroad. Now North Carolinians are being urged to support our economy by vacationing within the Tar Heel State rather than traveling further afield.
After all, there's so much to do and see right here on our doorstep, from waterfalls to the beaches in the Outer Banks why even think of going elsewhere? Typically, visitors coming to vacation in North Carolina spend nearly $30 billion each year, but that figure dropped to $20 billion in 2020 even though 37 million visitors – mainly from the U.S. – came to sample our cities, beaches, mountains and attractions.
So, the call has gone out to all North Carolinians to forget a long-distance trip and plan on taking some breaks – and spending some money – closer to home.
Beginning the boost
One new tourism-based economic development initiative is the NC Main to Main Trail, a new digital tool organized around NC's eight prosperity zones. It aims to give residents and visitors the chance to explore the state's 66 'Main Street' communities and, it's hoped, bring much-needed financial support to our rural communities and small businesses.
Our three land-based casinos are also helping to boost North Carolina's economy, and not just by the sheer number of visitors they attract. Harrah's Cherokee Valley River Casino in Murphy has recently revealed plans to spend $275 million on expanding its site, and the building of the Catawba Two Kings Casino Resort in Kings Mountain is set to create 5,000 construction jobs and generate $300 million of annual economic activity. Both casinos will, of course, create hundreds of jobs for NC residents.
You can start small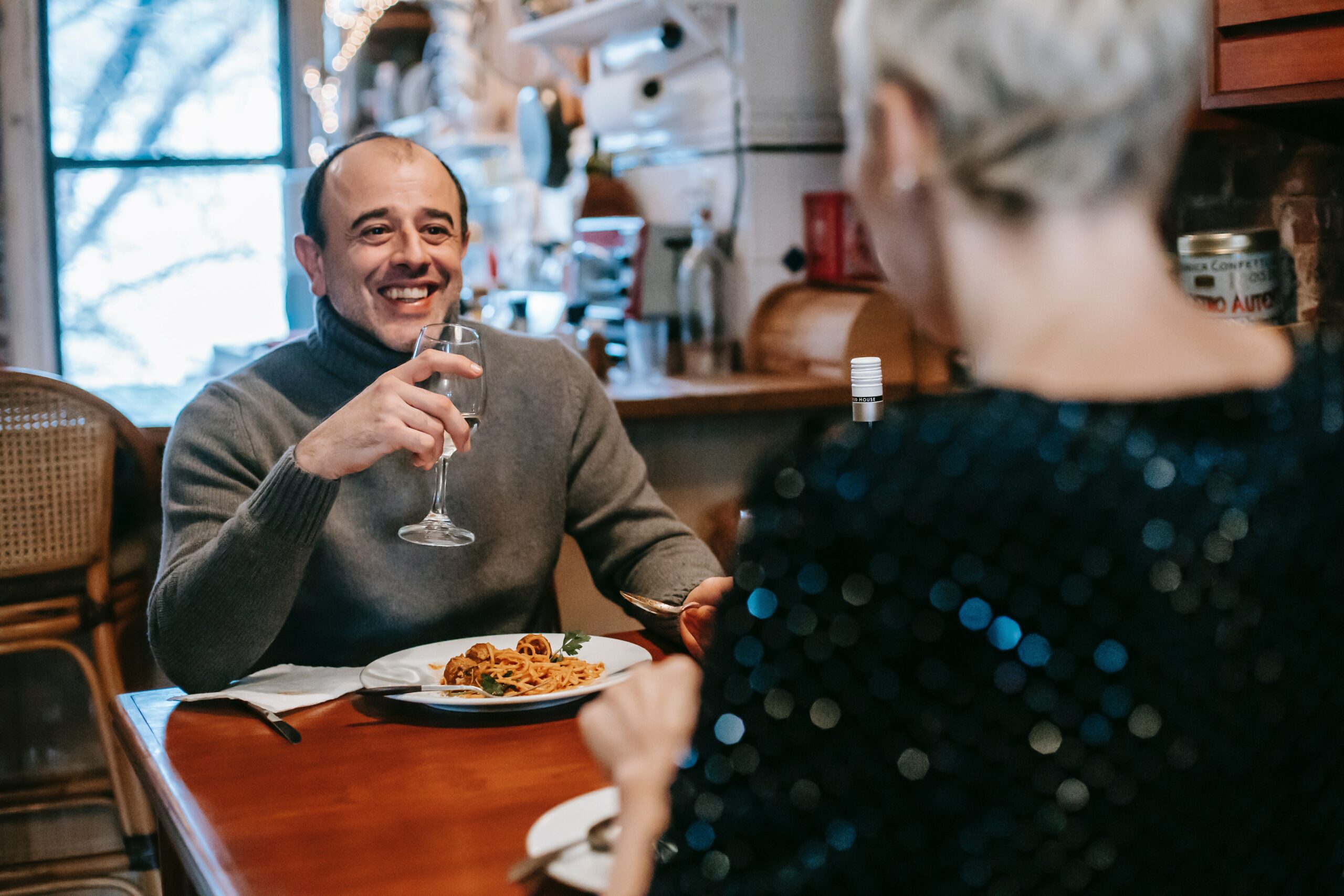 You don't have to go hiking in the mountains, visit NC's historic sites or hit the beaches to help our economy. In fact, visiting your local restaurants and buying in-store instead of online are small moves that can make a big difference. And if your staycation is going to be a stay-at-home vacation, there's no need to miss out on, say, the casino experience either.
Did you know that you can play online casino games via licensed offshore casino websites? These offer all the table games and slots you'd find in a land casino, plus plenty of options to play your favorites for free. If you'd like to play for real money, you can see how Spin Casino works with its welcome bonuses, loyalty programs and safe, secure online casino environment – all perfectly legal for NC residents to enjoy.  
Staying at home also has other perks as it means you can put some money into your local community to help small businesses thrive. North Carolina is a blessed state and there truly is something for everyone: camping, skiing, walking, driving, attraction-visiting. It's all right here in North Carolina.
Now it's time to stop fantasizing about flying to the Caribbean or the Alps, when we have such natural beauty on our doorstep. It's up to all of us to do what we can to help our great state flourish.
Comments
comments