Back in 2021, sports betting was worth over $200 billion worldwide, according to Statista. Across the globe, sports leagues from the Premier League to T20 cricket draw massive interest from punters, while events like the FIFA World Cup and Olympics bring together global audiences who want to wager on their home team.
Professional wrestling falls into a unique space in the scheme of sports betting, both legally and in terms of fandom. The league has broadcasting rights in 180 countries with translations available in 30 different languages and over 10 million fans in the US alone—and lines are available on the league right now.
In the US, sportsbooks, casinos, and poker are treated as separate legal matters that fall under the umbrella of gambling. In fact, the earliest origins of gambling reveal that the most popular forms were strategy games and sports betting. Ancient Chinese gamers preferred early variations of keno and mahjong, while ancient Romans wagered on horse races.
The urge to pick a winning outcome stretches back to the earliest days of human civilization—but how does that work for a sports league like the WWE? After all, its fans know that the action is staged, which leaves little room for oddsmakers to release odds based on stats, as they usually do.
Let's take a closer look at how sportsbooks create odds for the WWE and other pro wrestling leagues.
How Betting on the WWE Works
There's one simple way that WWE and pro wrestling betting works. While the results are predetermined according to larger considerations like audience interest in characters, ongoing feuds and storylines and more, not many people know who's slated to walk out the victor.
In fact, only the trusted few know these outcomes, which is critical for sportsbooks offering lines on the WWE. Given the WWE and other leagues want coverage from sportsbooks, they're motivated to stay tight-lipped about upcoming events.
There's also extra care taken by oddsmakers. Because they have limited information to work with when drawing a favorite and an underdog, many brands assign limits to how much can be wagered on a WWE line. This is to cover bettors and themselves, as there's only so much that can be forecast when it comes to a title fight.
There's a low risk involved, while the lines tend to play out in amusing ways compared to other sports. Popular events to wager on include WWE Monday Night Raw, WWE Smackdown, and WWE NXT. Popular wagers include who will be the champion, which props will be used, and whether other wrestlers will make a surprise appearance.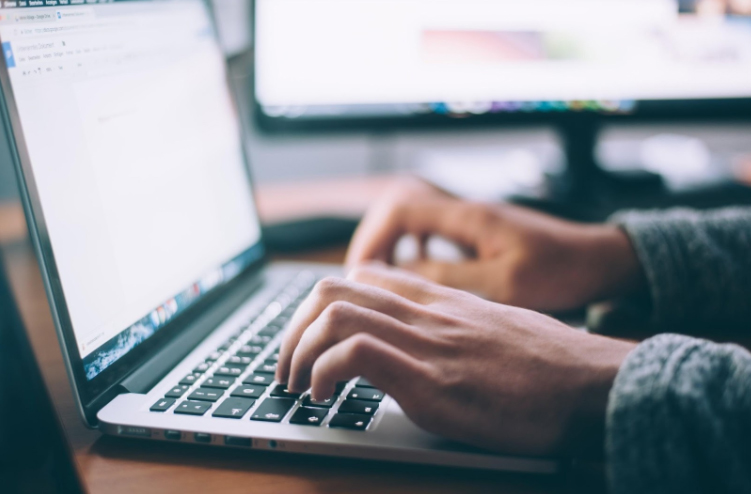 Expanding Beyond the WWE
The most popular pro-wrestling league to wager on is the WWE. As the longest-running pro wrestling group, they benefit from brand visibility, a slew of beloved names, and successful shows that air weekly.
However, other leagues are also starting to see coverage from sportsbooks. Though recently founded in 2019, All Elite Wrestling (AEW) has seen a meteoric rise amongst pro wrestling fans. Additionally, Japan's New Japan Pro-Wrestling (NJPW) is becoming popular in the US and Canada, where it has seen added coverage.
Today, WWE lines are often accompanied by similar bets on AEW and NJPW events.
A Highly Nuanced Pursuit
There's something markedly different about wagering on the WWE compared to other sports: there's a lot of storytelling involved. When it comes to betting on the Premier League or the NFL, a punter will stick to stats, pundit analysis, and their own conclusions before choosing to wager on a specific line.
However, the WWE involves an incredible amount of nuance when it comes to forecasting the next Smackdown or Tag Team Champion. Rather than pore over stats reports, fans need to stick to Twitter and other social media accounts to follow the latest rumors and trash-talking from their favorite wrestling personalities.
By following a trail of cookie crumbs from top events, historical performances, and the latest from social media, fans can hash it out to predict the next champion. This represents the bulk of WWE action, which boils down to fan engagement more than a desire to win big by playing the odds from various companies.
Comments
comments