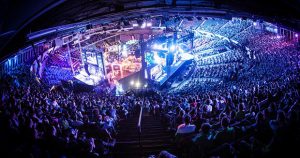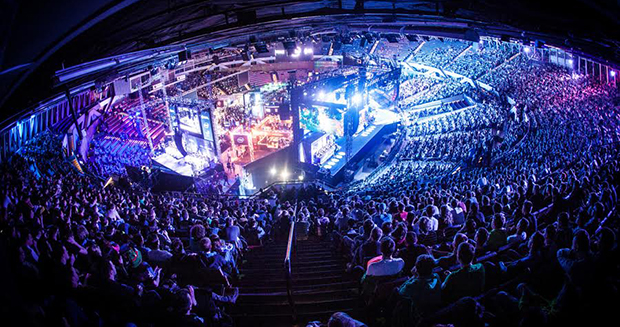 There has been a lot of change throughout the US over the past year as different states all around the country look to introduce new legislation around online sports betting and online gambling as a whole, some of the latest success stories have been seen through Iowa online sports betting options like these for example, or the much wider success seen through the successful integration in Colorado which had posted some impressive numbers for the first year – and it looks like North Carolina could be next in line to set-up here too.
Titled Senate Bill 688 has been re-referred after it was initially withdrawn, and there are hopes that it may successful pass this time after passing different readings back on April 7th, and most recently passing its first house reading on August 25th, and it comes with the hope that it will authorize up to 12 different operators to offer online sports wagering – the license to do so will be subject to a licensing fee of $500,000, but that is quite common as been seen across other services. There will also of course be a tax applied to this, and the current tax rate is set at 8% on adjusted gross revenue for these online sports betting services, and there may need to be something deeper investigated into how this tax will be used a re-distributed – it examples like Colorado, it has been suggested for use in water conservation efforts, and a similar approach could certainly make any bill much easier to pass.
There's still a few more steps for the bill to pass through, and many adjustments will likely be made, but given so many different states have recently shifted their views on different gambling legislation, it may now be time for North Carolina to do the same and benefit from all of the economic opportunities that come with it, figures from other states will certainly be used to show how successful this change can be and to show how it can have a very positive impact where numbers are concerned – particularly when many players will already be betting but doing so across state borders, and bringing all of that tax revenue home will have a much bigger impact. 
If things do move quickly, it could mean that sports betting online will be accessible in the state as early as 2022 – there is  current stipulation that those who do wish to offer mobile sports betting must provide venues within a certain location which will create physical revenue too and could account for billions in tax revenue through the biggest sporting events and a renewed focus and passion for online sports betting as a whole.
Comments
comments