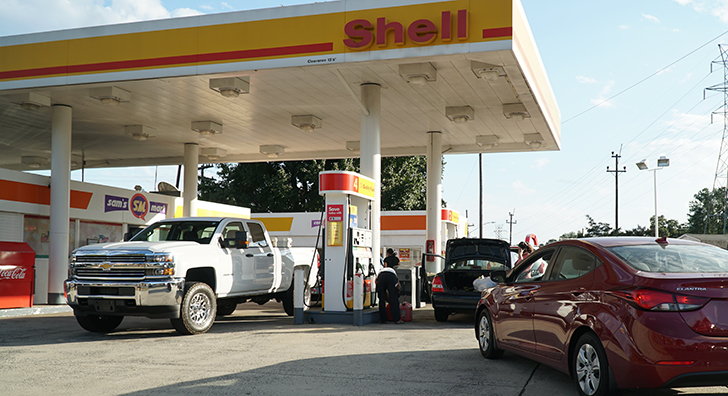 South Carolina just raised it's taxes on gas yesterday, joining 6 other states across the nation that raised their gas tax rates on July 1st amid already high oil prices.
The Palmetto State's gas and diesel rates rose 2 cents per gallon each – the first increase of a 6-step plan that will steadily raise the tax on gas by 12 cents.
They joined Indiana, Maryland, Tennessee, Vermont and Iowa in raising their taxes to provide additional capital for state-sponsored construction projects.
Tomorrow, gas taxes are set to rise in 7 states. This will be the first time the rate goes up in Oklahoma in the past 31 years. https://t.co/vygsKf5owX

— ITEP (@iteptweets) June 30, 2018
According to real-time gas tracking app Gas Buddy, gas prices in South Carolina now average $2.52, about 34 cents lower than the national average and 12 cents lower than North Carolina's average.
Gas prices in our country have been steadily increasing for the past year and a half as oil prices around the world continue to tick up;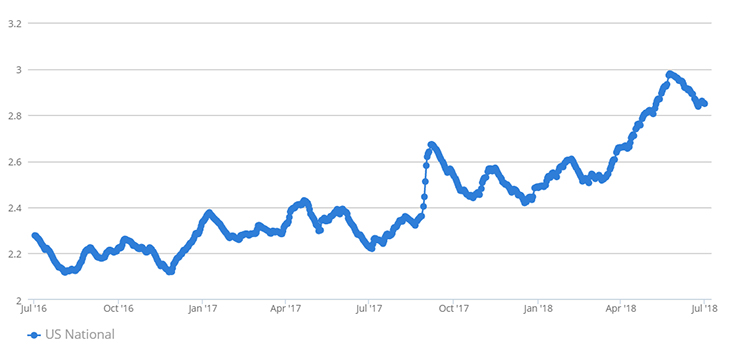 Comments
comments