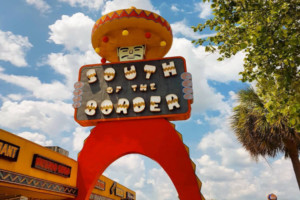 The State of South Carolina was just ranked the 47th Safest State in America by financial website WalletHub.
Analysts with the site evaluated all 50 states using 37 metrics across five key dimensions, including; Personal & Residential Safety, Financial Safety, Road Safety, Workplace Safety, and Emergency Preparedness.
Vermont was ranked as the #1 safest state and Mississippi was ranked as the #50 safest state. North Carolina was ranked toward the top of the list at #17.
One major factor that drove down the Palmetto State's rankings was vehicle accidents. South Carolina ranked 50th for the 'Most Fatalities per 100 Million Vehicle Miles of Travel'.
You can find about all of Wallethub's methodology and metrics on their article here.
Comments
comments