Social media celebrity Hayes Grier (3.5 million Twitter followers) has just signed a contract to star in his very own realtiy show that will be aired on Verizon's Go90.
Hayes' brothers Nash (4.8 million Youtube subscribers), the rest of his family, and several of his friends from the Charlotte region will also be featured on the show.
"What I love about this show is that it's real," Nash told Variety about the show. "Mooresville is so special to me, and I'm getting the chance to literally open my front door and invite my fans into my life!"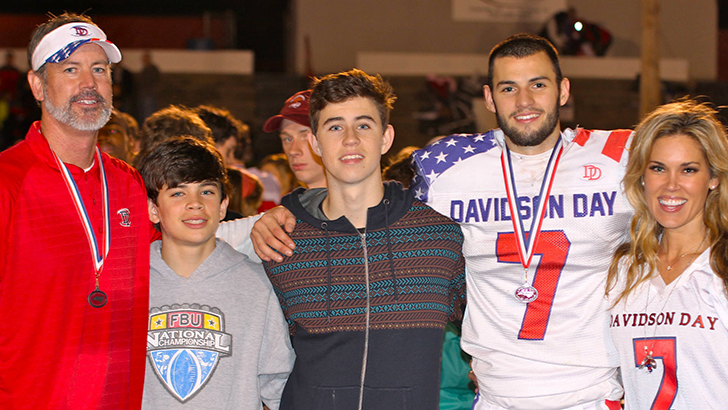 The new show will be called "Top Grier." It will follow Hayes as he attempts to revitalize his family's 19-acre farm in Mooresville, North Carolina.
The 12-episode series has just started production, and is set to air later this month.
Comments
comments