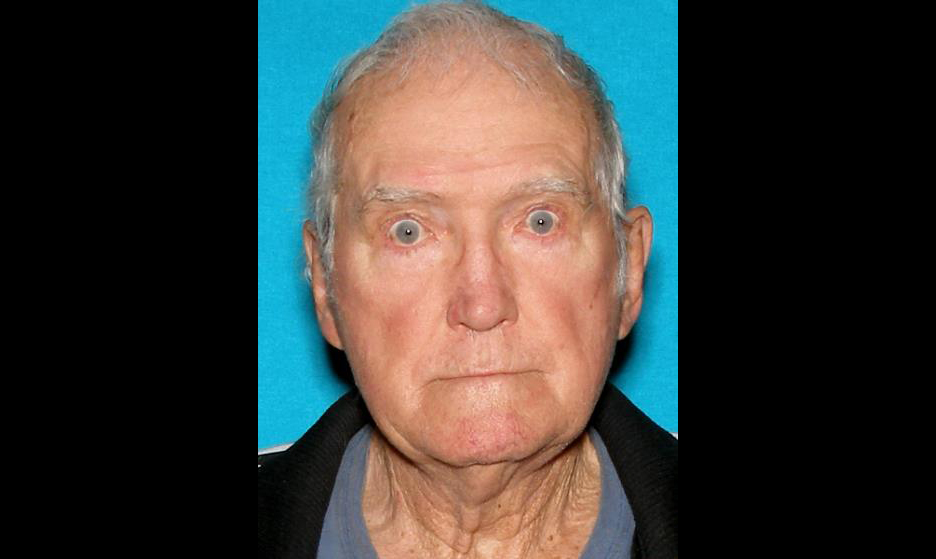 North Carolina's Department of Public Safety has just issued a statewide Silver Alert for a missing and endangered 90-year-old man from Matthews.
Lawrence Edwin Worley was last seen at about 8:30am on Thursday morning around Moonstone Drive in Matthew.
According to the Department's alert, Worley "could possibly be headed to any of the following locations: Stacks, Pappy's Cuts, Starbucks, Walmart, or the Jiffylube." He is thought to be driving a 2009 metallic gray Toyota Camry with Indiana plate # 618LYG.
He's described as being white, 6′ tall, weighing 107lbs, and having a full beard. He also usually walks with a black cane and was last seen wearing a gray colored Carolina Panthers shirt with grey sweatpants and black sneakers.
Anyone with information about Worley is being urged to call Detective Michalak at the Matthews Police Department (704-847-5555).
Comments
comments