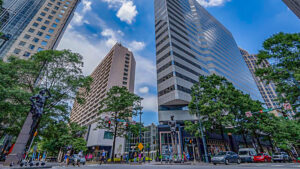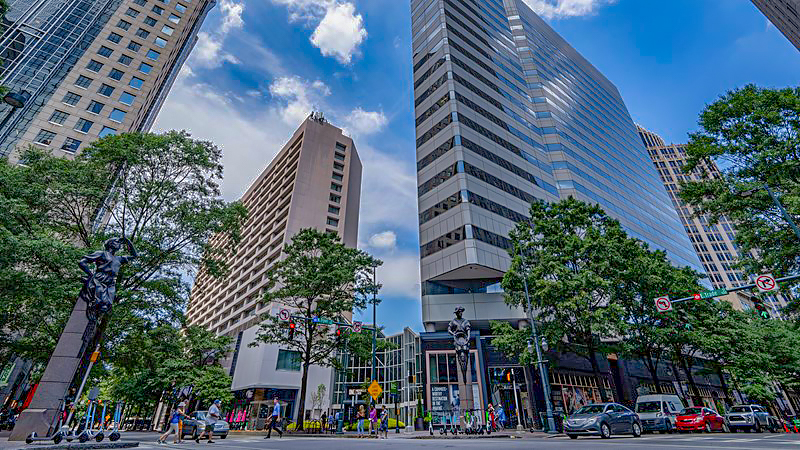 Less than a week after North Carolina's First Citizens Bank announced plans to buy Silicon Valley Bank, Silicon Valley's SoFi Technologies (currently valued at $4.5 billion) announced they will buy one of Charlotte's largest banks – Wyndham Capital Mortgage Company.
Since CEO Jeff Douglas first launched the company in 2001, Wyndham Capitol has helped over 60,000 customers secure $18 billion in mortgage loans, steadily growing to become one of the nation's top fintech mortgage lenders.
SoFi plans to fully integrate all of Wyndham's talent and unique all-digital mortgage technology into their growing suite of financial offerings.
"Several macro- and socioeconomic factors – high inflation and rising mortgage rates, the new world of work, and others – have ushered in a new era across the U.S. real estate market. These changing conditions mean it's more important than ever that borrowers have a trusted partner they can look to as they go through the process of obtaining a mortgage for a home," SoFi CEO Anthony Noto said in a press release. "Today's acquisition of Wyndham Capital will not only allow us to scale and keep pace with accelerated growth, but also allow us to foster that growth in a way that brings value to our members through sales and operational efficiencies and helps members get their money right when it comes to one of life's most significant financial milestones."
What do you think about the deal?
Comments
comments