I just stumbled on an interesting tidbit of Charlotte sports history involving what has to be one of the most epic and ridiculous sports of all time – Motorcycle Chariot Racing.
The sport involves 1 or more unmanned motorcycles tethered with ropes to a stand-up chariot, giving racers more unique maneuverability and acceleration on the track than traditional motorcycle racing. It was first born in Australia in the 1920s and quickly expanded to Europe and America.
There's evidence that Motorcycle Chariot Racing took place at the original 'Charlotte Motor Speedway', which was an old wooden track built in 1924 to host Indy Car and Motorcycle races.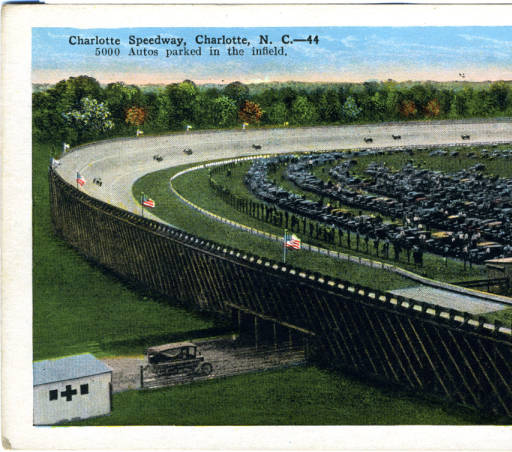 The old track was constructed in Pineville near the corner of what is now South Blvd. and 485 (currently the home of CarMax and Mazda of South Charlotte).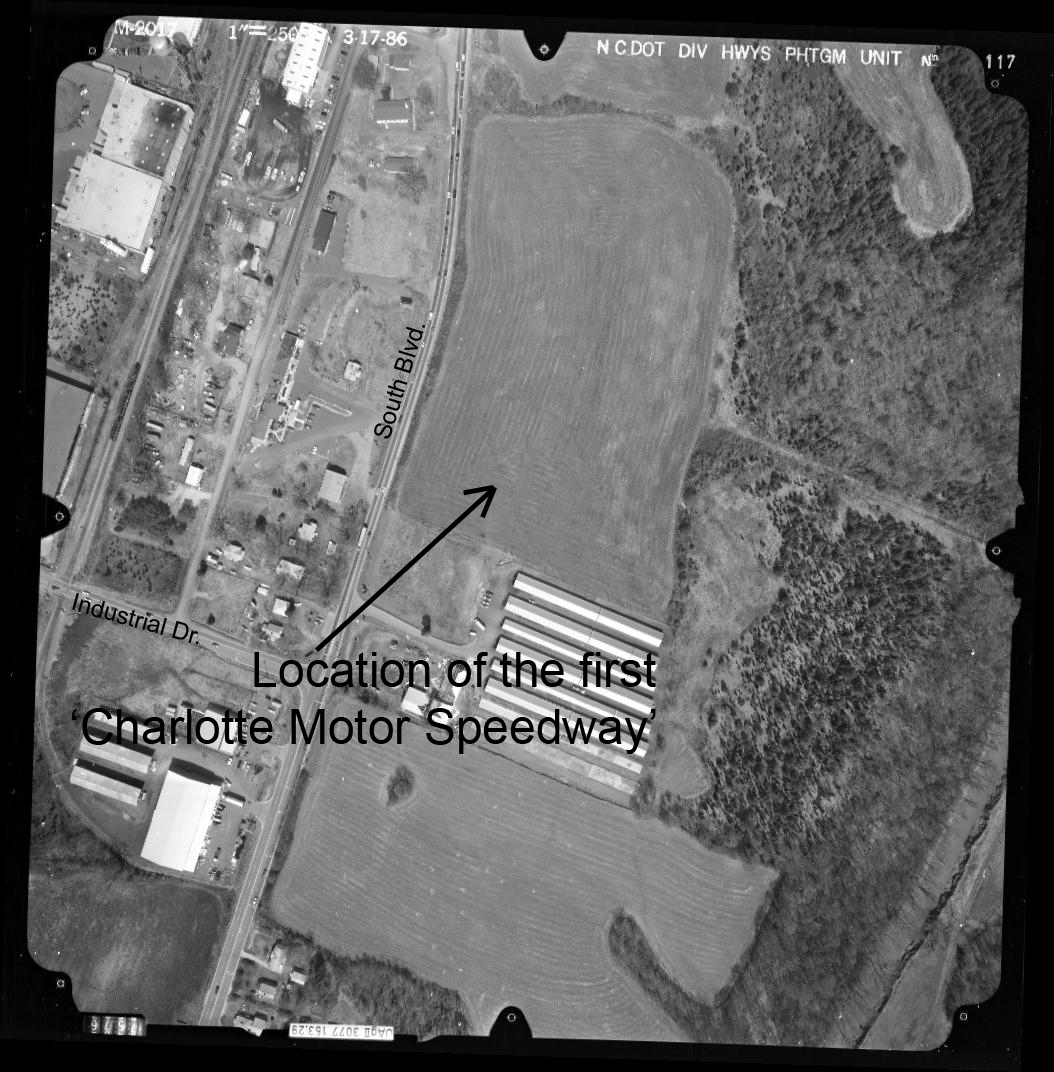 Now that we are once again in 'the 20s', do you think it's time to bring Motorcycle Chariot Racing back to the Queen City?
Comments
comments