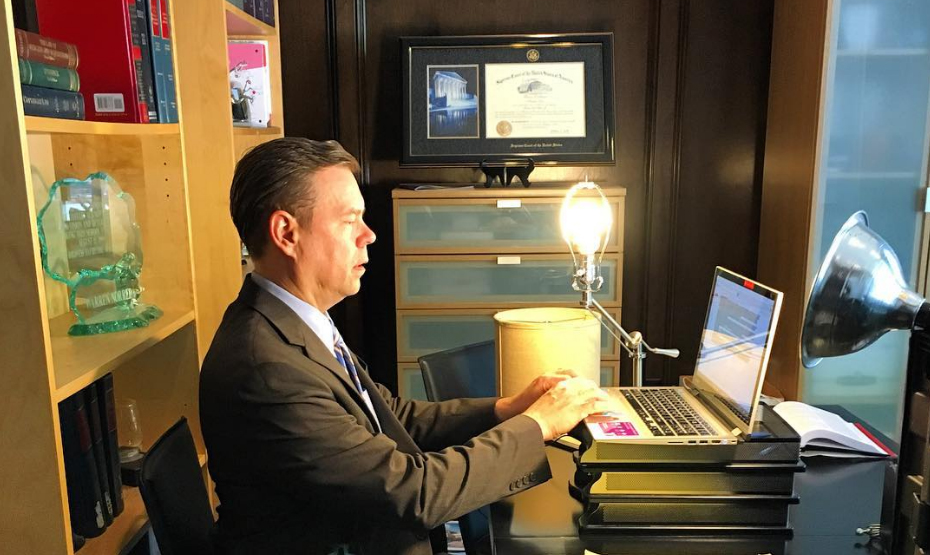 Many people who work for an employer harbor dreams of being able to start their own business and become their own boss. In the past, this often remained little more than a dream for many people but these days modern technology has helped to make it far more viable. In fact, over recent years, more and more people have broken free from the chains of employment and become self-employed.
If you want to start your own business, you can do so from the comfort of your own home thanks to the digital era we live in today. Check out these top self employed jobs. Many people these days have a home office set up and they earn their living working from home in a variety of capacities. This is something that offers a range of benefits from ease and convenience to great earnings potential. In this article, we will look at a few of the jobs you could do working for yourself from home.
Some Job Options to Consider
There are a number of different jobs options you can consider if you want to work for yourself from home and you want to make a decent living. Often, all you need to have a decent internet connection, a computer, and a home office or somewhere quiet to work from. You are then set to start earning a living working for yourself. Retaining and continuing to use things like desktop computers, chairs, tables, sofas, artwork and copy machines can save you a bundle and help keep profit margins high. In order to create a cool and comfortable climate in your office, check out this guide from the unclutterer to find a box fan that will fit into any interior and provide cool air.
One of the jobs you could do working from home is to become an online retailer. These days, most people go online to make purchases and sites such as eBay and other marketplaces are hugely popular. You could set up your own website and use eBay stores to sell online. If your home is not big enough, you could look at renting storage units in Austin to store your stock until you need to post it. This means you won't have to clutter up your home, but you can still deal with the bulk of the business from your home office.
Another job you can consider if you want to work from home is offering web design services on a freelance basis. If you have a creative streak and you like to design things, this could be the ideal job for you and is something that will be in demand for many years to come. As a freelance web designer, you can offer your services to clients around the world and you can make a great living doing this.
For those that love to research and write, offering services as an online content writer is an option. You will find people and businesses around the world that are looking for good, reliable content writers for everything from website copy through to blogs and articles. Again, you can earn a good living doing this job and you can enjoy working in the relaxed setting of your own home.
These are just some of the many jobs options available to those who would like to earn money working for themselves from home.
Comments
comments