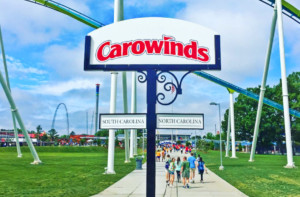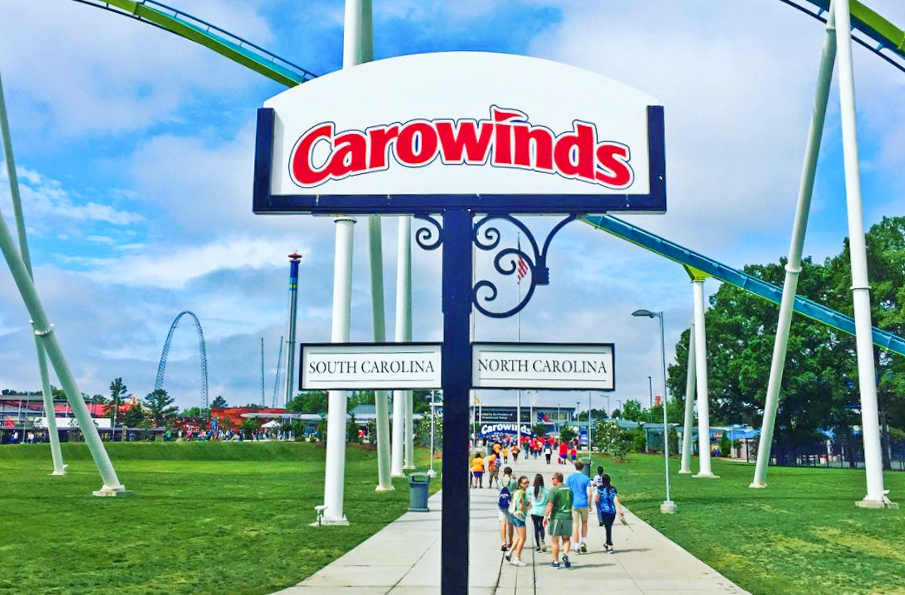 SeaWorld Entertainment Inc. has just offered the owner of Carowinds $3.4 billion to buy out all of their theme parks.
According to a statement given to Bloomberg News, Cedar Fair has received and is currently reviewing the proposal from SeaWorld. The offer amounts to a price of $60 per share for Cedar Fair (NYSE: FUN), which currently owns and manages 17 theme parks and water parks and 11 resorts and hotels around the country, including Carowinds, Kings Dominion, and Dorney Park:
SeaWorld currently owns and operates 8 theme parks and 4 water parks across the nation. That number would more than double if they were to acquire all of Cedar Fair's properties.
What do you think about the offer? 
Would you like to see Carowinds owned by SeaWorld? 
Comments
comments