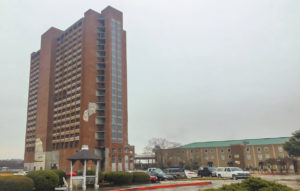 A major legal battle over York County's tallest building is now heading for South Carolina's Supreme Court.
The 21-story tower is currently owned by MorningStar Fellowship Church. York County is wanting the building torn down, as many area residents have complained that it's an eyesore, but Morningstar argues that the town has put unjust financial burdens on them due to permit delays.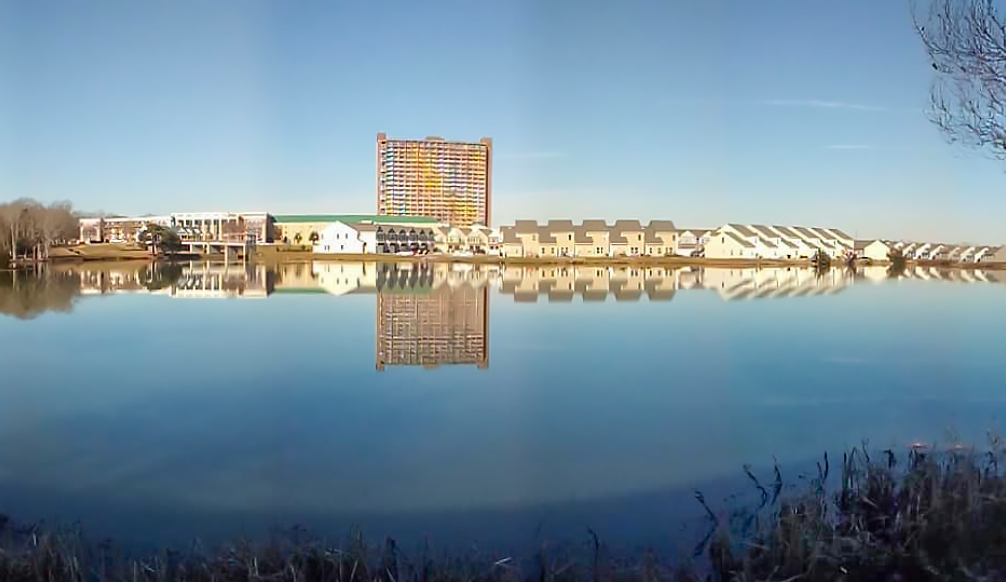 The battle began in 2008 when the county refused any more permits, saying that MorningStar violated their development agreement by failing to disclose the specific financing for the project and a realistic timetable for its completion.
Morningstar filed a breach of contract lawsuit against the county in 2013 and the legal fight has been escalating ever since (you can read the court documents from the past 6 years here).
The South Carolina Supreme Court has now agreed to hear arguments regarding whether or not the site should be allowed to be redeveloped into a $35 million active-adult mid-rise community.
The court will seek to conclude how much cost Morningstar incurred during its redevelopment and what the current value of the incomplete tower is.
The tower and surrounding property was originally purchased by Morningstar in 2004 after it sat vacant for almost 20 years.
The tower was part of televangelists Jim and Tammy Faye Bakker's vision for a massive Christian theme park and global media facility. The Bakker's entire PTL ministry collapsed in the late 1980s amid a sex scandal and criminal charges that sent Jim Bakker to prison.
Comments
comments