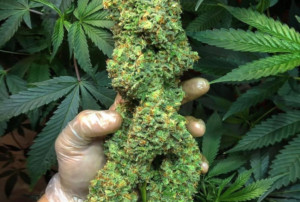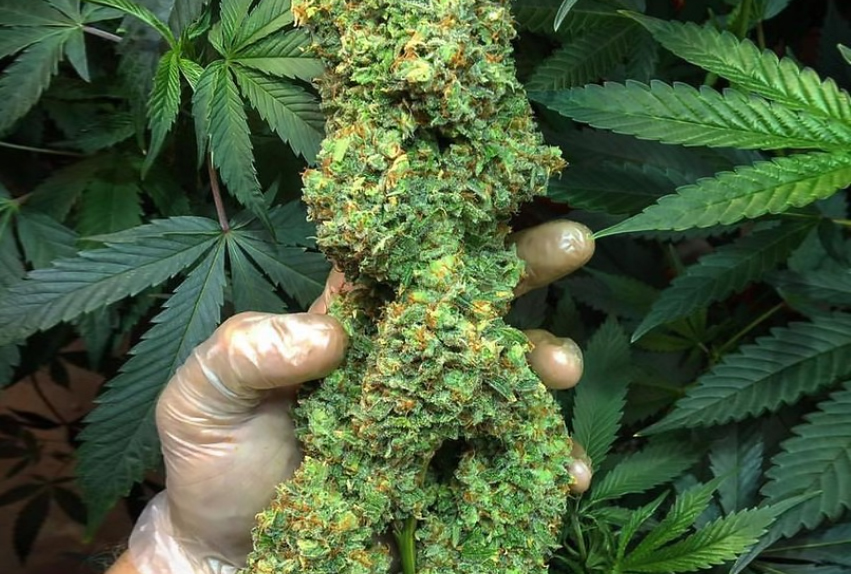 South Carolina might soon become the first of the Carolinas, and one of the first states in the South, to legalize marijuana.
Last week, the Compassionate Care Act was passed by the SC Senate Medical Affairs Committee, and this week, the full SC Senate will vote on it.
Republican State Senator Tom Davis believes he now has enough votes to see it pass by the end of this week.
""It provides medicine to people who desperately need it," said Davis in a press conference held yesterday by supporters of the new bill:
South Carolina and North Carolina are 2 of only 14 remaining states that do not allow any type of medical marijuana use.
What do you think about the new bill? 
Do you think the Carolinas should legalize medical marijuana usage? 
Comments
comments