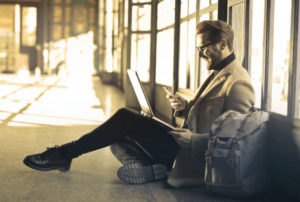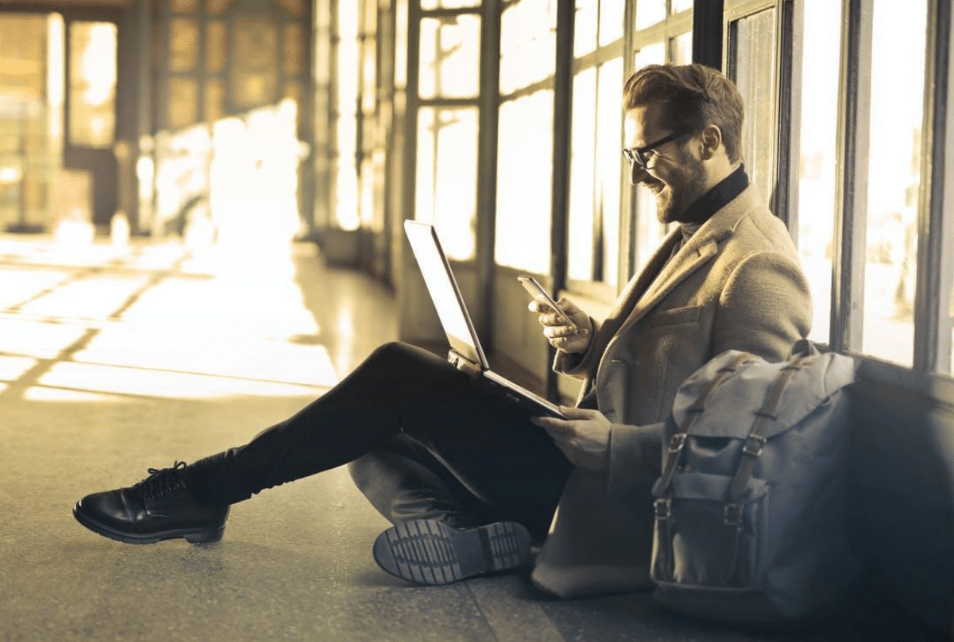 The wintertime is always exciting in tech as new releases are scheduled and expected holiday news will come for the newest devices and the newest hardware too – this winter many eyes will be pointed towards the newest mobile releases as both Samsung and Apple are gearing up for a possible holiday release. This has the rumour mill churning on full, many individuals have been holding onto their mobile device for longer periods of time due to increasing costs and little change, but with changes in usage with the growth of many online platform like these casinos and other big games which have become more accessible due to changing legislation, mobile interest is at an all time high. But what do the latest rumours have in store for the newest flagship releases?
Battery charging and capacity may change – Early rumours particularly towards Samsung devices had been aimed at the battery – this is something that has been a sore spot for many mobile users for quite some time as batteries haven't kept up with the change in devices, there had been suggestions that Samsung would re-introduce 65W superfast charging from reports of a known leaker, but that seems not to be the case. Similarly, there have been other rumours that the battery capacity may actually be reduced in the newest devices, but this may not be such a bad thing with other potential changes too.
Smaller displays may be on the way too – Whilst the smaller battery capacity may take some by surprise, the smaller displays may offset the huge power draw and make these batteries work well. Rumours have been suggested that Samsung could fall more in line with what is common across iPhones with smaller displays, up to 2" smaller across the range, taking a step back from the oversized displays that have been common and to something much easier to handle. 
Further S Pen support could be on the way – For Note users, the S Pen has always been seen as a unique and sometimes very useful feature too but has been missing from other devices – another rumour is that the S22 Ultra could feature S Pen support directly into the phone and fold it into the Note range, whilst the support did exist for the S21 Ultra, there had been no holster in the device itself. It'll be a welcome change for many but may lead to confusion between the Ultra and future Note releases.
Clarity will be given soon enough, it's expected a release date will fall around December or January, and those hoping for a big upgrade may have plenty of opportunity to pick up something great. Price will be a factor for some, but the newest features may certainly look to outweigh the cost.
Comments
comments