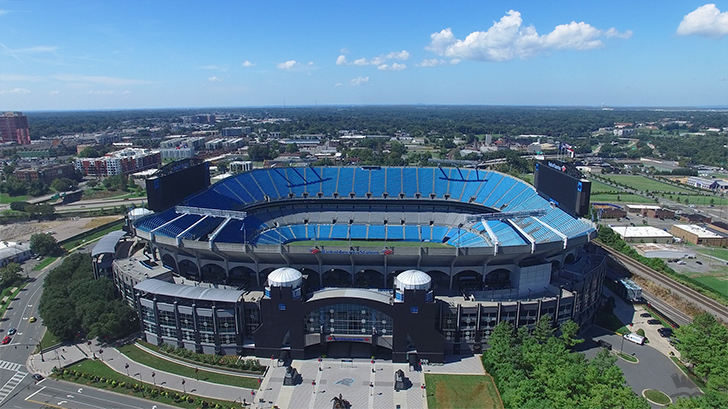 Yesterday CBS Sports published an article speculating that the Carolina Panther's might be selling out.
In the article they noted; "owner Jerry Richardson is advanced in age, is battling some health issues and is not attending this meeting, and many other owners anticipate this franchise to be sold before his passing. There are no heirs involved, as Richardson cut his sons out of the team."
The rumors started after Mr. Richardson didn't show up to this week's NFL meeting in Arizona.
The Panthers have since released a statement, denying any possibility of selling.
"Mr. Richardson is healthy, vigorous, happy and fully engaged in the business of the Carolina Panthers. The team is absolutely not for sale. These reports are based on the misinterpretation of an agenda item. No owner is more committed to his team than Mr. Richardson," the team commented in a statement.
Statement from a #Panthers spokesman on a report of a sale this morning: "The team is absolutely not for sale." More: pic.twitter.com/VUfeIC3Jpe

— Ian Rapoport (@RapSheet) March 27, 2017
If and when he Panthers franchise does go up for sale, it's sure to fetch a hefty price tag, especially given the newly renovated stadium in one of the fastest growing cities in the country.
Comments
comments