What is an RSS feed reader and what does it do?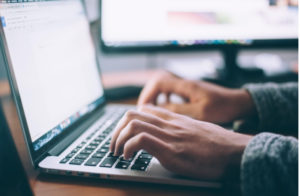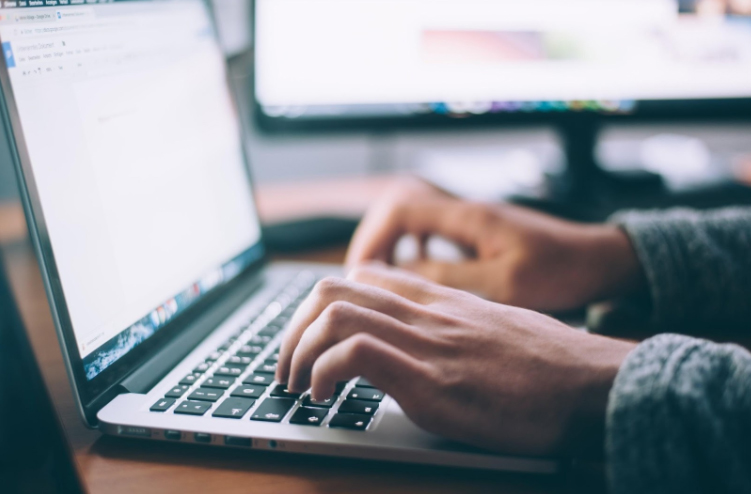 RSS feed readers have changed quite a lot since their heyday. Their main function remains the same – the syndication of content from around the Internet and displaying it in one dashboard. But the biggest change has been how it's done now.
Back in the day, when you subscribed to a site you'd only see a portion of the article, no formatting and no multimedia files. Also, you could only follow text-based sites like blogs, newspapers and forums. Today, the scope has broadened to include social media platforms like Twitter, YouTube, podcasts and newsletters. Inoreader has even introduced support for public feeds on Telegram!
On top of this, RSS feed readers present users with a whole lot of integrations with different apps and services, powerful filters and content discovery. The Old Reader, Feedly and Inoreader all use different ways to introduce you to relevant content. Inoreader can even detect RSS feeds on open tabs through its Chrome extension and subscribe you to them.
Use of RSS in business
It's precisely this array of features that has elevated RSS feed readers into productivity tools. They can easily be adopted in market research and marketing efforts.
It's quite easy to find their application in all sorts of important tasks like social media listening and brand monitoring. This goes well beyond individual use.
Why use RSS readers in the first place?
Even if you're not running a company or are responsible for company direction, RSS readers are just incredibly efficient and useful. You keep all your daily reads in one place. This even applies for newsletters you otherwise don't really read and just clog your inbox.
You don't have to refresh to check for new updates. They just appear in chronological order. The wide assortment of filters, labels and folders means full control over what content appears and how – decluttering your queue and helping you focus better.
Perhaps the biggest benefit yet is the price tag. Now social media and marketing tools aimed at helping you position your business better cost money. RSS feed readers are free in comparison. Let's look at the top two competitors on the market. Inoreader's pro plan costs you only 5,00 € per month and unlocks so many features. Feedly's pro plan is priced at $8.25 per month.
There are also business plans, but they're up for negotiation. This signals the ability to create a very flexible and affordable service no matter how big or small you are.
How can business owners use RSS Feed?
Create better and more targeted content
Monitoring your social media engagement, whether that's through corporate hashtags or mentions online, reveals a lot about your relationship with your core customers.
Are people tagging you in their posts? Are customers using a promotional hashtag during a new, ongoing campaign? What is the trade press saying about your latest promotion or other marketing efforts? The answers help you calibrate.
RSS feed readers can keep an eye out on everything via Google Alerts, social media searches and subscriptions to top magazines and blogs in your industry.
Find out what their audience talks about
The same approaches can work in order to listen to your audience and use their insights into brand new service and product ideas, as well as changing your practises.
However, this all boils down to what mix of keywords you use to monitor conversations.
Save time and resources
With the right fine turning, RSS feed readers perform incredibly well and interact with a host of other apps and services. That's where filters, rules and integrations come into play, but even the small features like social media sharing turn your dashboard into a one-stop tool.
Currently, one of the biggest trends in RSS is to create a more social service. Many RSS readers have developed team functions for collaboration and brainstorming – Feeder, Inoreader and Feedly have been at the top of this new trend.
Follow the newest trends
RSS is created to manage a high volume of digital content and make your reading much easier. In that regard, RSS feed readers are the perfect tools for research and keeping up with what's new in your industry and market segment.
Readers are adept at helping you find new content. Feedly and Inoreader both have excellent areas for discovering useful RSS feeds based on search and topic. In addition, adding subscriptions to your dashboard has been made all the easier. Inoreader's browser extension detects and adds feeds directly from the open browser tab.
Know what their competitors do 
A key component to any successful business strategy is to know what your competitors are going to do and then figuring out how to manoeuvre in the best position possible. RSS feed readers are a good tool for monitoring competitors' every move online.
Create a folder for each competitor to keep things orderly and add all their online activity. As I mentioned above, current readers support all kinds of feeds. So right next to blogs, newsletters and other pages with frequent updates, you can branch out and add social media channels.
Whether it's Twitter or Facebook or Instagram, every public page and account can be converted into an RSS feed. You'll never miss anything about your competitor ever again. An added bonus is that with an RSS feed reader you can also follow individual employees' online presence.
Establish better online presence
The combined benefit of studying new trends and monitoring your competitors leads to a much better grasp of the content that works, which helps you rethink your approach to both your online presence and your content strategy. Use your insights to figure out content that will generate the most engagement, learn the best publishing times for articles and social media posts, study the fine points of refining your brand messaging and voice.
All these things eventually lead to a much more coherent and competitive online presence.
Comments
comments