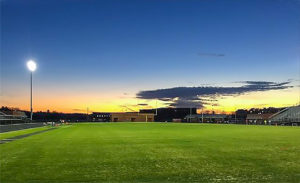 A High School student in Rock Hill is now facing felony charges after posting a sex tape on Snapchat.
The 17-year-old South Pointe High teenager secretly recorded himself and another 14-year-old student having sex, then shared the footage with the public on Snapchat.
Rock Hill Police have now charged him with 2 felonies – exploiting a minor and illegally recording it.
He could now face up to 30 years in prison and be permanently placed on a national registry of sex offenders, according to police.
Comments
comments