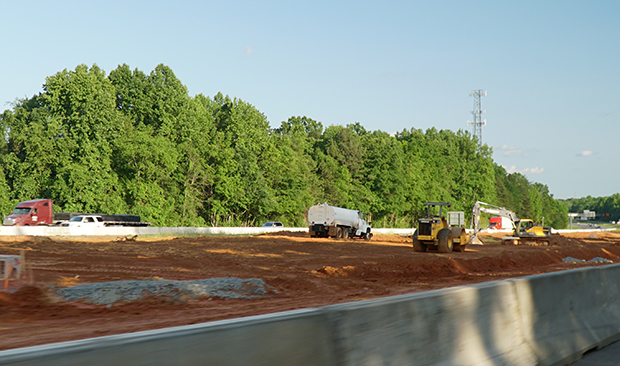 According to a report by 24/7 Wall St., North Carolina is the 11th worst state in America for infrastructure in disrepair.
The U.S. Army Corps of Engineers estimates that about 9% of bridges across the U.S. are now deficient. By the year 2025, they estimate that the cost of repairing all of our nations outdated roads, bridges, and dams will be over $2.4 trillion.
The site indexed the states with the best and worst infrastructure using data from the Federal Highway Administration, the U.S. Army Corps of Engineers, and the U.S. Census Bureau's Annual Survey of State Government Finances.
The Tar Heel State landed just behind New York (#12) and just in front of Massachusetts (#10) on the new "States That Are Falling Apart" report.
North Carolina now has:
> Roads in poor condition: 6.6% (23rd lowest)
> Deficient bridges: 9.9% (18th highest)
> Dams at high hazard risk: 42.0% (10th highest)
> Highway spending as pct. of total: 7.1% (20th highest)
According to the report, the 5 worst states in America are Hawaii, Rhode Island, West Virginia, Connecticut and Pennsylvania, and the 5 best are Florida, Kansas, Minnesota, Montana and Georgia.
Comments
comments