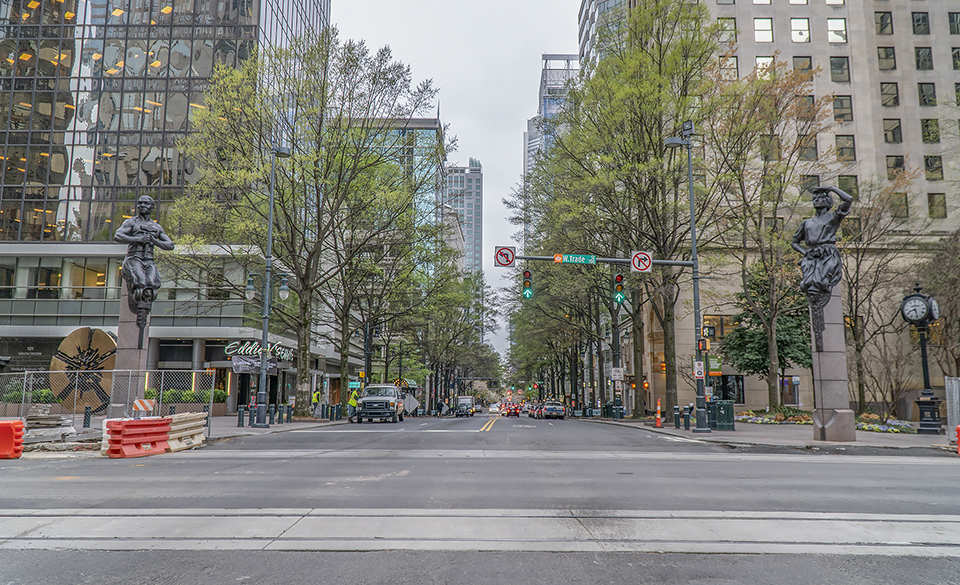 A new group of frustrated Mecklenburg County residents is now organizing an in-person protest in Uptown Charlotte to demand that our county 're-open' by the end of this month.
The private Facebook group 'Reopen Meck' now has over 1,100 members. According to the group's description, they "intended to be an offshoot of the overarching ReopenNC movement" (the leader of ReopenNC has now contracted COVID-19). 'Reopen Meck' states that many around Mecklenburg County have found it difficult to drive up to Raleigh to protest. Group leaders are demanding that Mecklenburg County leaders "restore our liberties and freedoms no later than April 29th, 2020."
As of this morning, Mecklenburg County is reporting 1,519 confirmed COVID-19 cases and 43 related deaths, according to the NC Department of Health.
In spite of the state-wide and county-wide stay at home orders, the case count has continued to rise at a consistent pace:
Here is the distribution of cases per zip code:
What do you think about the new 'Reopen Meck' movement? 
Comments
comments