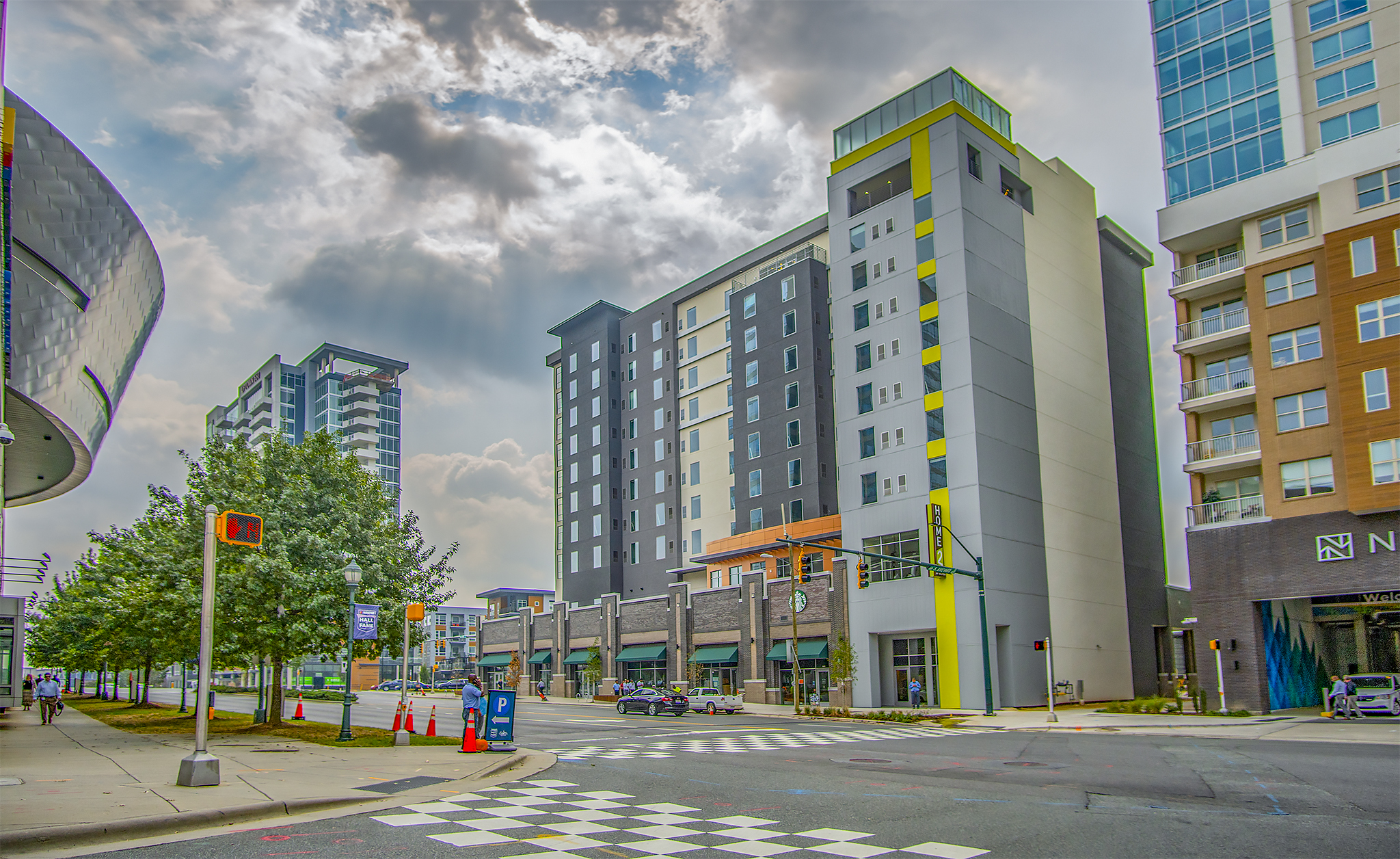 As we enter the new year, the national rent index has begun to stabilize after a wild 2020. Rents are down 0.4% month-over-month nationally, a seasonal dip consistent with what we've seen in prior years, according to Apartment List's January 2021 Rental Report.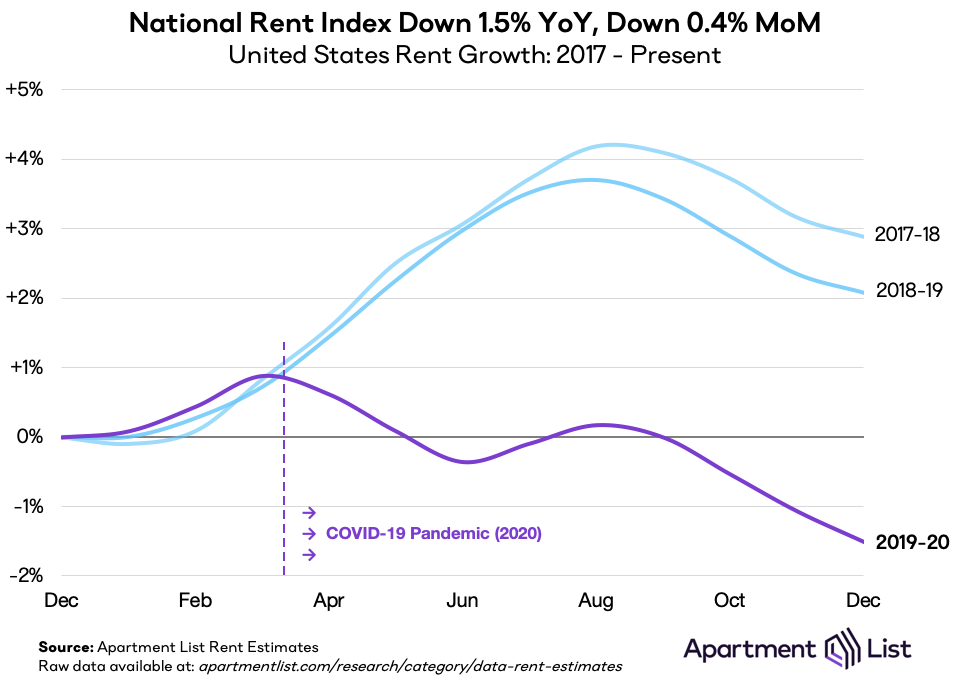 While the national average is stabilizing, there has been significant regional variation in the impact of the COVID-19 pandemic, with many markets experiencing significant volatility. The urban cores of San Francisco, Seattle, Boston, and New York City continue to see rent prices fall rapidly, while many smaller markets and suburbs are actually getting more expensive.
While rent decreases have been occurring in the city of Charlotte over the past year, cities in the rest of the state are seeing the opposite trend. Rents have risen in 7 of the largest 10 cities in North Carolina for which we have data. The state as a whole logged rent growth of 1.3% over the past year.
Here are some additional highlights from the report:
Rents in Charlotte increased 0.1% month-over-month, and are down by 2.2% since the start of the pandemic in March.

Year-over-year rent growth in Charlotte currently stands at -1.3%, compared to 2.1% at this time last year.

Median rents in Charlotte currently stand at $1069 for a 1-bedroom apartment and $1195 for a two-bedroom.
If you're thinking about transitioning from renting to buying, Charlotte Stories has partnered with the best real estate agents in every part of the Charlotte region.
Let us connect you with a top agent in your area by filling out the form below:
Comments
comments