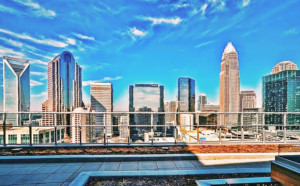 A major heat wave will be sweeping through the Charlotte region starting today and lasting through the weekend.
Afternoon highs in the Queen City are expected to be around 95 degrees this afternoon with a heat index of around 102 (according to US Climate Data, the average high for this month is 89 degrees).
It's going to get even hotter this weekend, with Friday expected to reach 98 degrees – breaking the record high for the year (the current high was recorded last Friday at 95 degrees):
The National Weather Service has also issued a Code Orange Air Quality Alert for today, with an an AQI of 105;
The North Carolina Department of Environmental Quality in Raleigh NC
has issued a Code Orange Air Quality Action Day for Ground Level
Ozone, in effect from 10 AM to 8 PM EDT for the Charlotte region
on Thursday.
An Air Quality Action Day means that Ground Level Ozone
concentrations within the region may approach or exceed unhealthy
standards. For additional information, please visit the North
Carolina Division of Air Quality Web site at
www.ncair.org/airaware/forecast/.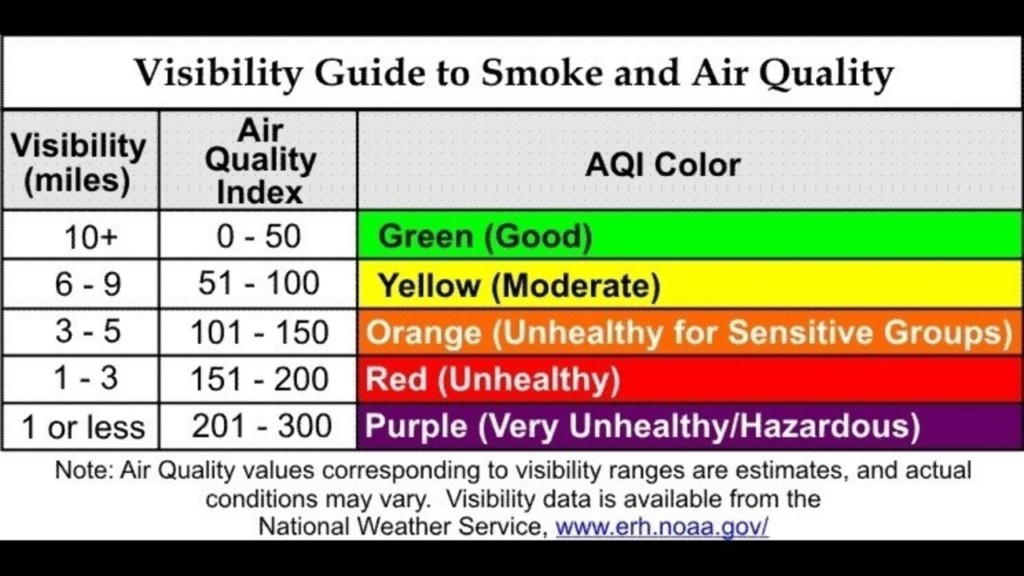 The elderly, young children, and anyone who suffers from any respiratory conditions, or heart or lung disease should limit their time outside today.
The record temperatures, along with the low air quality increases everyone's chance of heat exhaustion and heat stroke – make sure to stay hydrated at all times;
With the heatwave & true summer weather in full affect, here are some signs of #heat related illness. #StayCool pic.twitter.com/CtmS2Mu8XR

— Huntersville Fire (@Huntersville_FD) July 13, 2017
If you're planning on spending an extended amount of time outside this weekend, make sure you wear breathable clothes and consider getting a small fan, personal air conditioner, or evaporative cooling towel.
Stay safe out there!
Comments
comments