If you have an extra $3 million laying around, you can now own a true piece of American history.
The only privately-owned piece of land on the historic Kings Mountain Park that was originally deeded by President Teddy Roosevelt just went on sale. The sprawling 50-acre estate includes a 100-year-old cabin, a stone cottage, a stocked pond, several historic gold mines, and a large barn.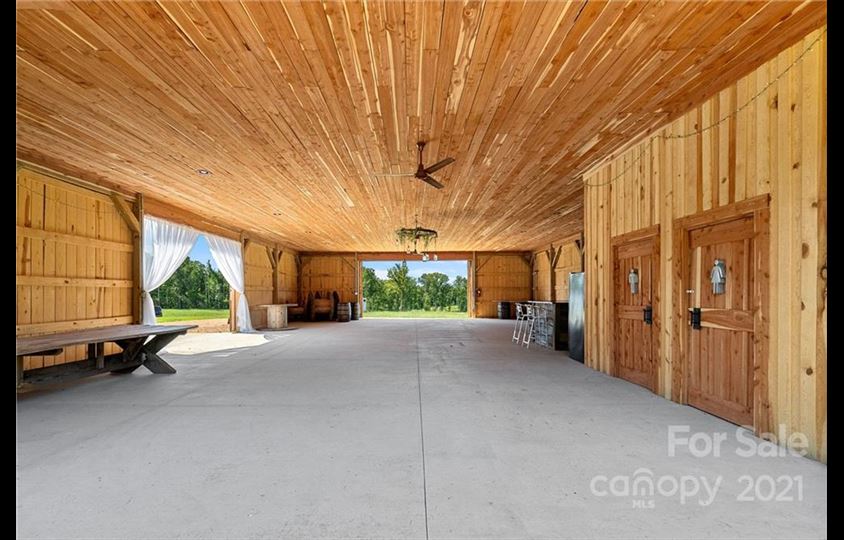 The property is currently deeded agricultural and is surrounded by over 7,000 acres of protected state park land, so if you've ever thought about prepping, you'd have no lack of wildlife, fertile growing soil, and fresh water.
According to local historians, a number of revolutionary war soldiers hid out in the gold mines located on the property during the battle of Kings Mountain.
If you're interested in this rare piece of history, check out more info or schedule a tour at David Hoffman Realty here.
Comments
comments