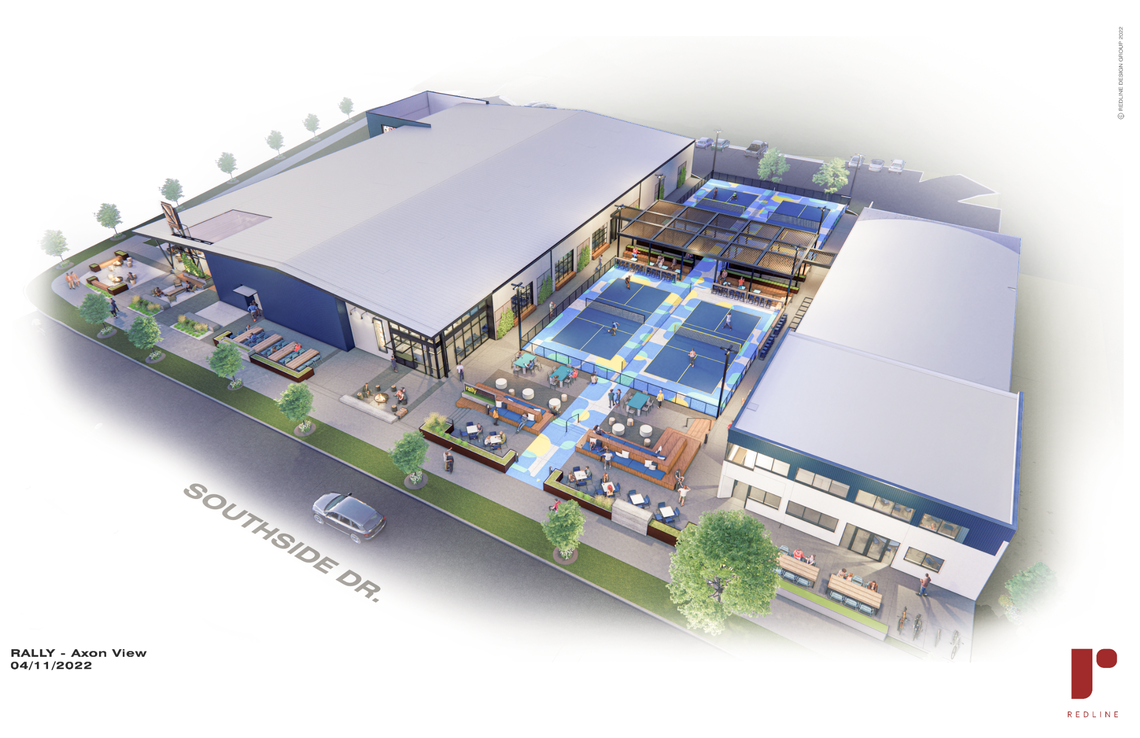 Charlotte's LoSo district is quickly becoming the hub for unique sports in our city.
LoSo (short for 'lower southend') already claims the title for largest indoor putt-putt facility, the largest duckpin bowling facility, and the largest free arcade in our city – they're about to add one more with the announcement of Rally Pickleball – soon to become the largest pickleball facility in the Carolinas.
The company's first 27,000 square foot location will feature a total of 8 pickleball courts (4 inside and 4 outside), a beer garden, a full-service restaurant, and several rooms for private events.
What do you think about the new complex?
Comments
comments