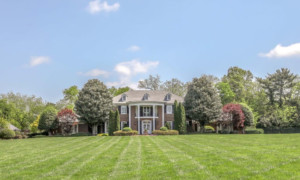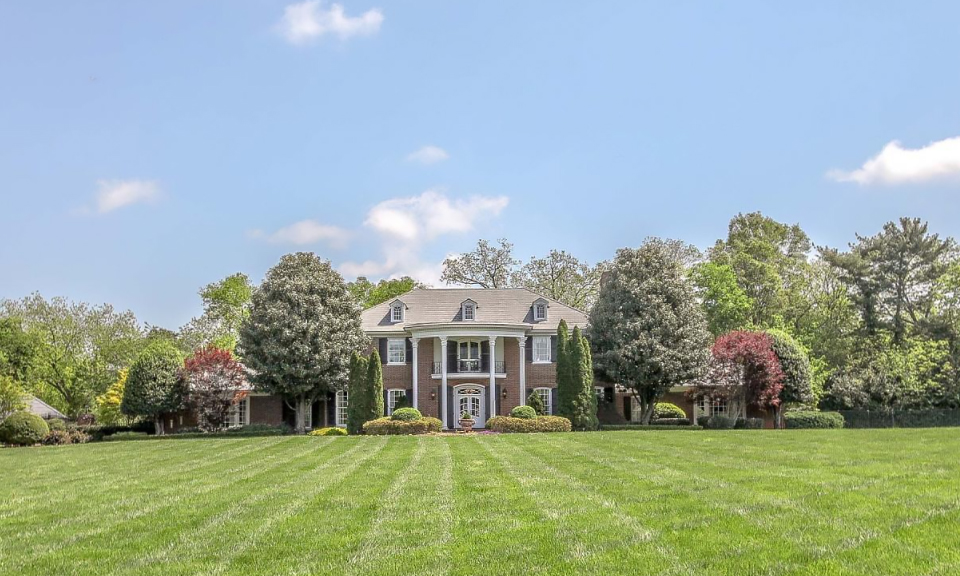 Purchasing a UK property investment isn't a smooth and plane sailing process when the property market is fluctuating due to measures outside of our control. Brexit changed the investment market for many people, but those that have used the advice given to them from previously successful investors find they thrive in the sector. If you're a savvy investor, you should think about how to invest in property and do it successfully. Doing so involves creating a clear and robust strategy that has been tried and tested.
Are you ready to invest, but unsure of how to get started? Take a look at the tips below for investors who want to invest in UK property in a Brexit market.
Find high yielding areas
As a buy to let investor, you will need to ensure the place you're purchasing a property in is a high yielding area. On average, rental yields can vary from 3 to 10% depending on the location and what's going on the city. Totally Money's Buy to Let map highlights that 6 Liverpool postcodes rank in the top 25, with L1, L6 and L11 having average rental yields of 8% or above. L1 is actually 10% rental yield as an average, which is the highest in the country. Investors can enjoy vast amounts of capital growth over the next decade as Liverpool continues to have regeneration projects completed around the city centre and the suburbs too. According to RWinvest, Manchester and Sheffield also boast high yielding properties since capital appreciation had meant the cities have grown in popularity and their economy has hugely increased too.
Make sure there is demand
Before purchasing a buy to let property or even a buy to sell property, you need to ensure there is a demand for it. Without tenants and buyers, you won't have a successful investment journey and be able to continue this success in future. Having a demand will mean that as soon as your property is ready, someone will want to get it and either live in it or sell it. City centre properties such as studio, one- and two-bed apartments are highly in demand by young professionals, since they want somewhere close to their workplace. However, if your target tenant audience is a young family who wants their next home, you may want to look somewhere towards the suburbs with good transport links and accessible shopping facilities.
Keep within a budget
You will have a budget set out before purchasing your property, and you must ensure you stick to this. Why? Simply because it's important to find something you can afford. However, if you don't have the cash budget, you can get a buy to let mortgage to make up the rest. For example, if you have £80,000 in cash and want to purchase a property worth £150,000, then you would get a mortgage to cover the rest. The interest rates on a buy to let mortgage are different to those of a buy to let mortgage but they're not too different in how they work. This means if you've previously had a mortgage, you should be confident going forward. 
Comments
comments