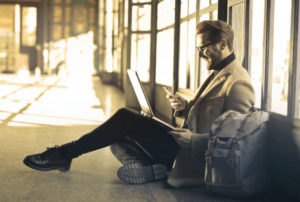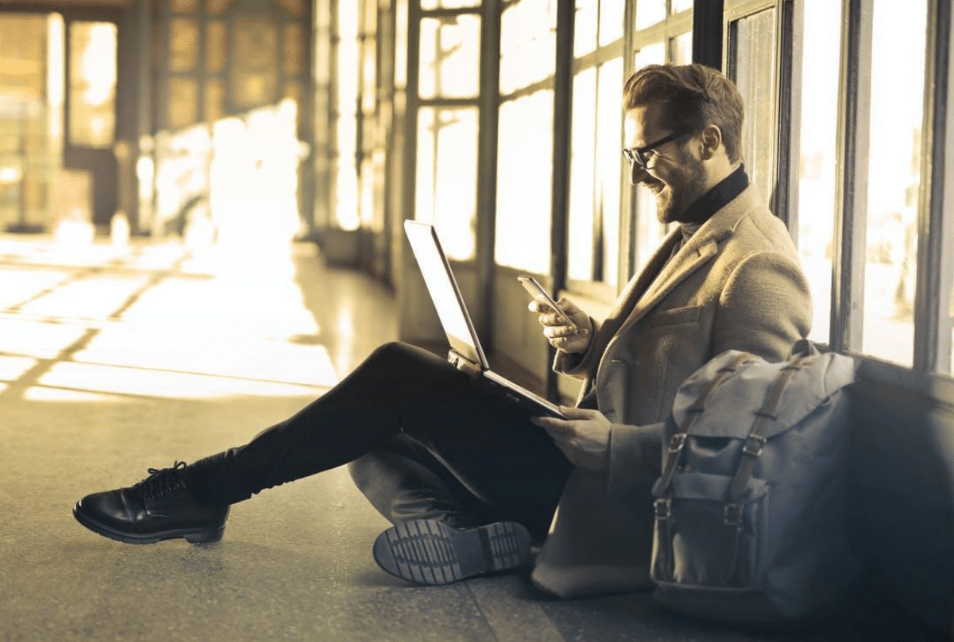 Companies and individuals are regularly changing the configuration of their sites to have a convenient platform for users and owners. Therefore, they take into account all the pros and cons of a content management system. Despite the vast number of CMS available, it is hard to choose the right one. Drupal is considered to be one of the best in the market. However, it also has strengths and weaknesses, and therefore it is vital to know about them before using it.
Advantages of CMS Drupal
The system began to develop in 2000. During this time, dozens of its versions have changed. It was a raw product with a minimal set of tools at first. Every year, the creators have improved the core, increased the level of security, and introduced new functions. Currently, there are hundreds of thousands of ecommerce sites using Drupal around the world. Here are just some of its advantages:
Open-source — this is open-source software, which means that you can update the source code of the program without paying any license fees.

Orientation on developers — this CMS is suitable for experienced developers familiar with programming, which increases its popularity among web programmers.

Creation of advanced sites — since Drupal was intended for developers, this software provides more functions for creating websites than WordPress and Joomla.

Community software solution — it also creates data-intensive sites and community sites with numerous users.

It is distributed gratuitously — users can take advantage of constant updates and improvements. According to various ratings, Drupal is one of the five leaders among free platforms.
Finally, among the key strengths of Drupal is a decent level of security. Any web resource is subject to various threats like viruses, hacker attacks, spam, and other troubles that can ruin the project. Each new release of the system provides an increase in protection level. It makes this CMS an inaccessible fortress.
Disadvantages of CMS Drupal
There are a few moments that can be considered as disadvantages of Drupal:
It requires a high level of technical knowledge: as noted above, Drupal is an advanced CMS that requires the user to know about web development. If your team does not have an expert with experience in this area, then Drupal is most likely not the CMS that suits you. However, you can always hire a team of professionals to do this job for you.

Fewer ready-made solutions: there are thousands of add-ons and design templates for Drupal. At the same time, their number is less than for WordPress.
Drupal is a decent choice for companies with experienced web developers. However, due to the complexity of its use, this CMS is not suitable for everyone. However, it provides the best level of website protection and an unlimited number of options that expand basic functionality. So, why not try it?
Comments
comments