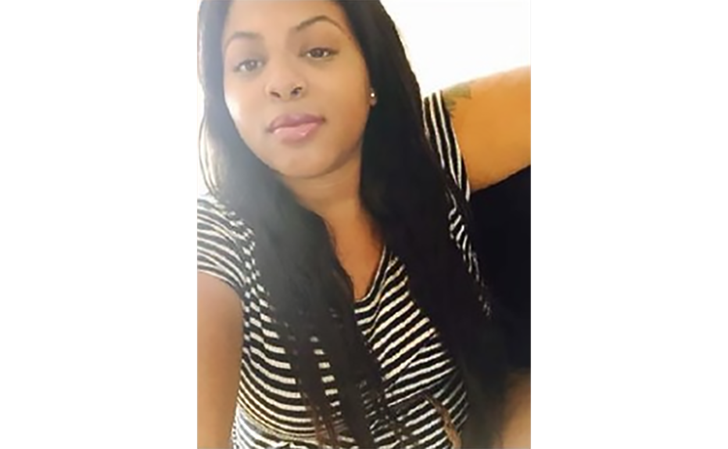 The Concord Police Department has just issued a Silver Alert, asking for help from the public in finding a 21-year-old 'missing endangered woman'.
According to the alert, "citizens are asked to be on the lookout for Kashanna Lasha Pride, who is believed to be suffering from dementia or some other cognitive impairment."
Kashanna was last seen by her family at her home on May 5. She is described as a black female, 5-foot 3-inches tall, weighing approximately 160 pounds, with long brown hair.
If you have any information regarding Kashanna's whereabouts, please call Concord Police at 704-920-5000 or 911.
Comments
comments