Over the weekend, local police and federal DEA officers searched 2 cars on I-77 and discovered over 100 pounds of high-grade marijuana (with an estimated street value of $100k).
A drug dog flagged 2 cars leaving Interstate 77 at Exit 82 Friday afternoon around rush hour.
According to the police report, 27 year-old Miguel Angel Nieto, and 25 year-old Francisco Antonio Rivas-Ortiz, both Charlotte residents, are now being held without bond in the York County jail on charges of drug trafficking.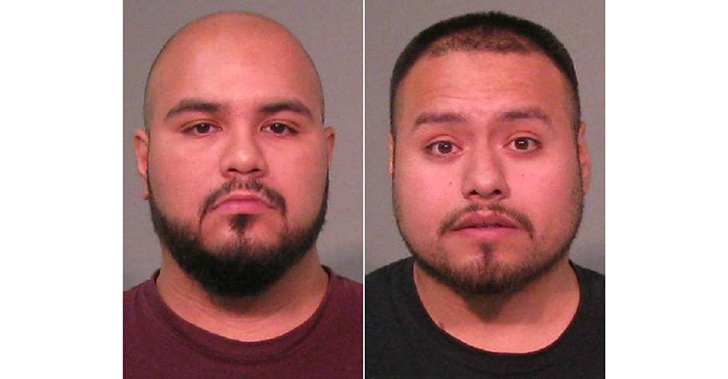 If convicted, they could face a mandatory sentence of 25 years in federal prison.
Comments
comments