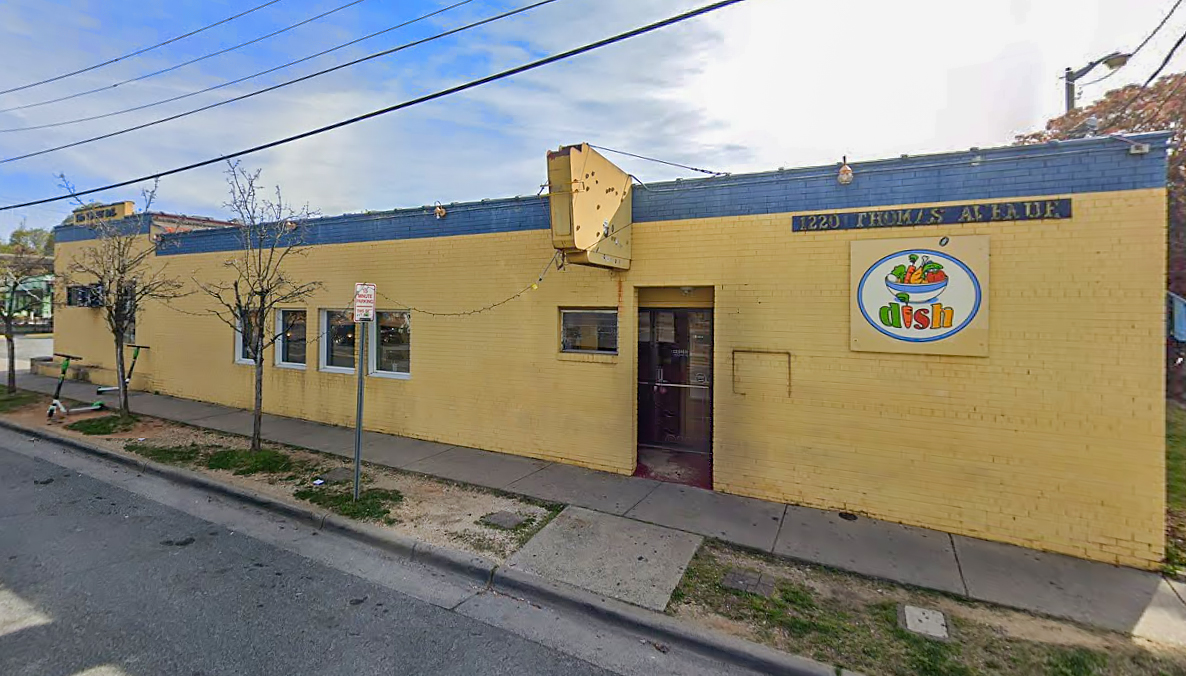 What is perhaps Plaza Midwood's favorite diner and one of the Top Comfort Food Restaurants in Charlotte has just been sold.
The whimsical southern eatery called Dish will be under new ownership starting next Monday.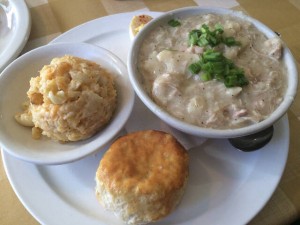 The restaurant is being purchased, in part, by Sweet Lew's BBQ owner Lewis Donald, who intends on keeping most of the menu and charm in tact.
According to Donald, the restaurant will close down this coming Saturday evening for an entire week, during which time the restaurant will undergo a complete renovation.
The new owners will be painting the interior (they plan on keeping the iconic yellow and blue color scheme), upgrading the bathrooms, kitchen fixtures, and install a fresh lunch counter with a full pastry case and a milkshake machine.
The updated Dish will also include an expanded lunch, dinner, and desert menu, including the addition of milkshakes and sundaes.
They will be reopening on October 8th including new Sunday hours from 9am-3pm with a brunch-style menu.
Comments
comments