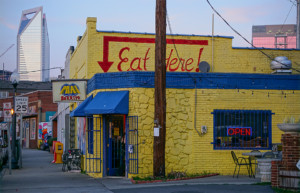 According to Mecklenburg County real estate records, the building that once housed South End's Phat Burrito has just been purchased for $2.7 million by local real estate firm Asana Partners.
They closed on the 0.77-acre property (which also included the old Charlotte Post building and a cell phone repair shop) on March 14. They now plan on up-fitting the existing buildings on the site with several new shops and restaurants.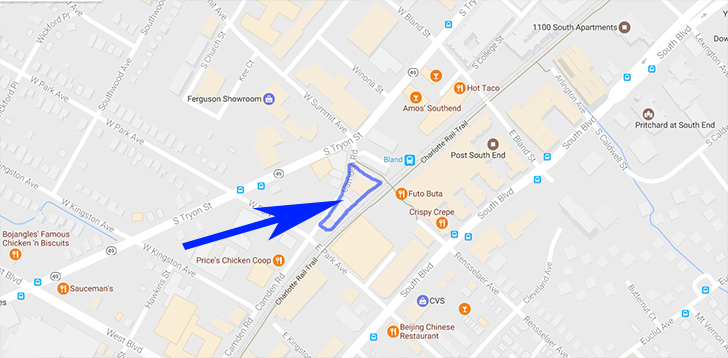 The iconic Phat Burrito just closed last month on Feb. 4th after almost 20 years of serving burritos in South End.
They certainly saw their fair share of growth, watching South End transoform from a mostly industrial area to an area that's now plastered with apartment complexes, art galleries, and breweries.
I recently interviewed some of the last patrons of Phat Burrito on the last day they were open:
The company was one of the original South End pioneers when it opened in 1998, nearly a decade before the Blue Line, when the area was still largely disused industrial buildings. Owner Stephen Justice cited parking difficulties brought on by redevelopment nearby as the main cause of the closure.
The company that purchased the Phat Burrito building, Asana Partners, also recently purchased South End's Design Center for $42.7 million.
How do you feel about the changes taking place in South End?
Comments
comments