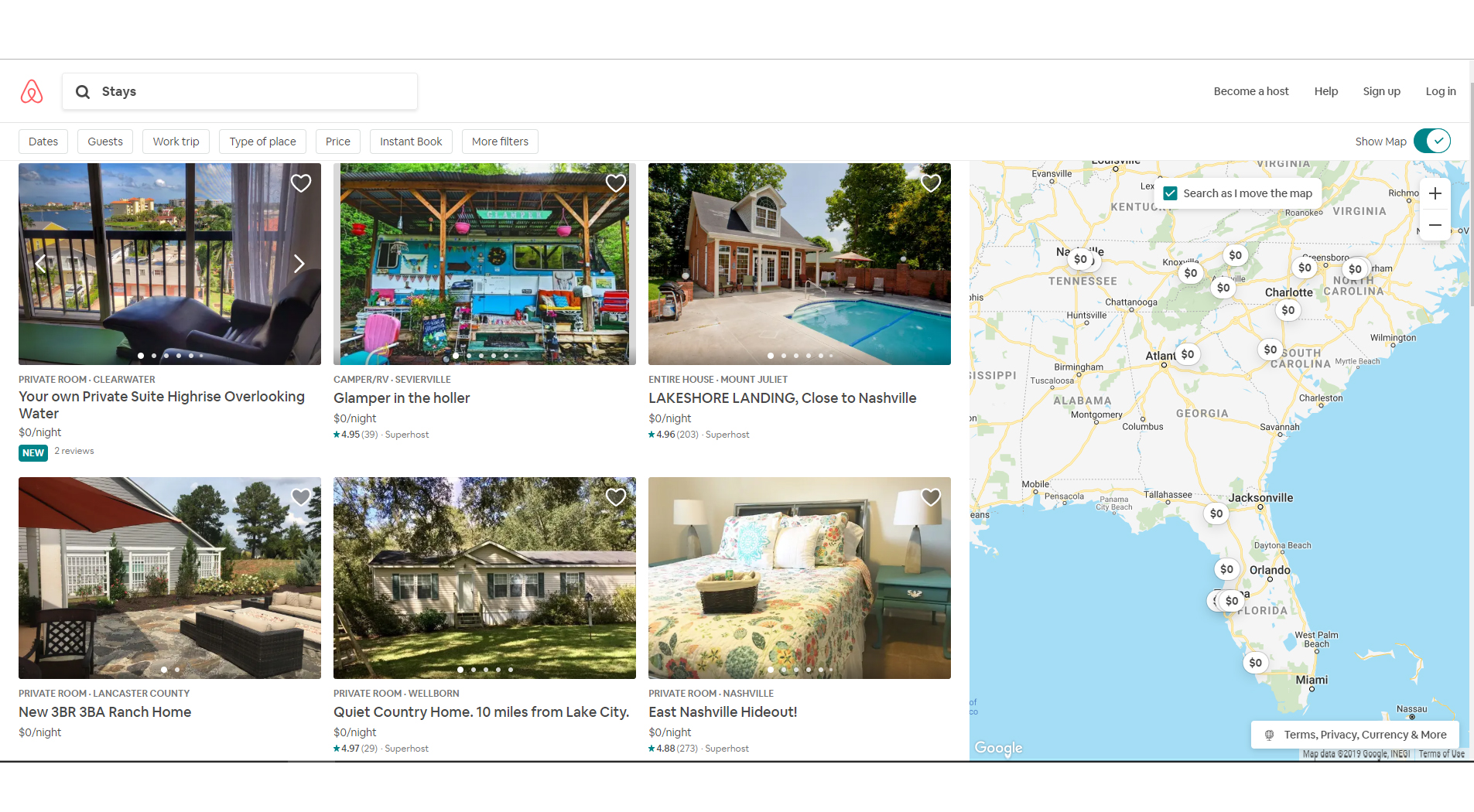 People all across the Southeast are now foregoing profits from their vacation rentals to help their neighbors.
Using Airbnb's new "Open Homes Program", vacation home owners have now started to open up their rentals for free to Hurricane Dorian evacuees and relief workers through September 16th.
According to the official policies of the program;
"Airbnb Hosts within the affected area have the ability to opt into listing their homes for $0 by visiting pages dedicated to an event covered by our Open Homes program. Hosts are in control of how often they wish to open their homes and how long guests stay.
Once logged in, hosts choose the event and click, "Sign up your home". Active listings are eligible to be added to the event. Once opted in, the listing will appear in search results to guests in the affected geographical area at $0/night.
From here, hosts may be contacted by guests in need of a safe place to stay. All offered coverages, such as the Host Guarantee, apply."
So far, over 800 Airbnb hosts have offered up their vacation rentals in Florida, Georgia, North Carolina, South Carolina and Alabama for free.
The options include a wide variety accommodations, including; entire houses, guest suites, cabins, private rooms, and condos.
You can check available listings or offer your home up to those in need here.
Comments
comments