The Carolina Panthers just finished one of their most complicated, trade-laden, and high-scoring drafts in franchise history.
When the dust finally settled on Saturday, the Panthers completed a franchise-high 5 trades over the weekend and selected a total of 11 players, tying a franchise record set over 25 years ago in '95 before they played their first complete NFL season.
Here is the complete list of the players the Panthers selected during this record breaking draft (via Panther.com):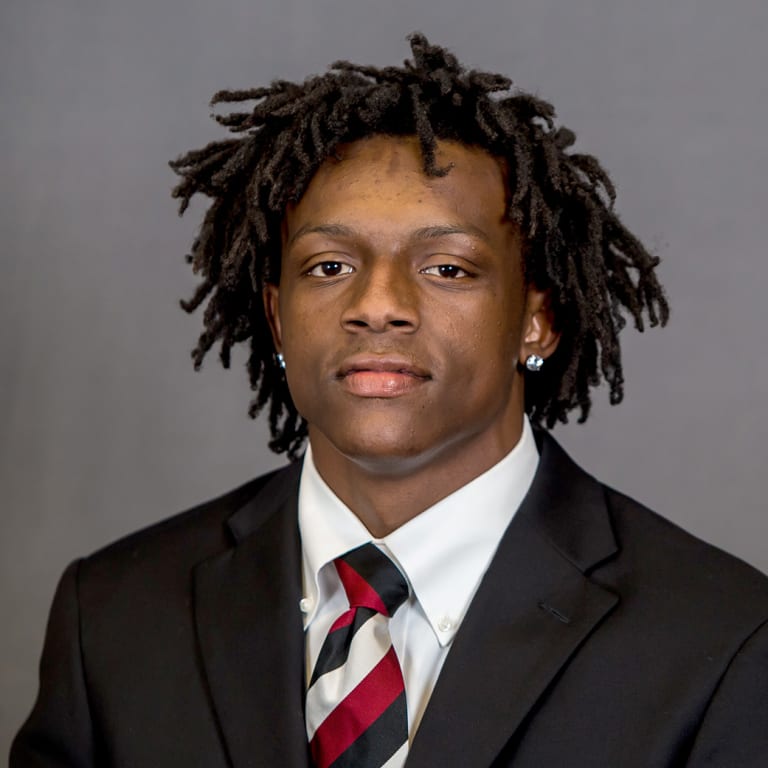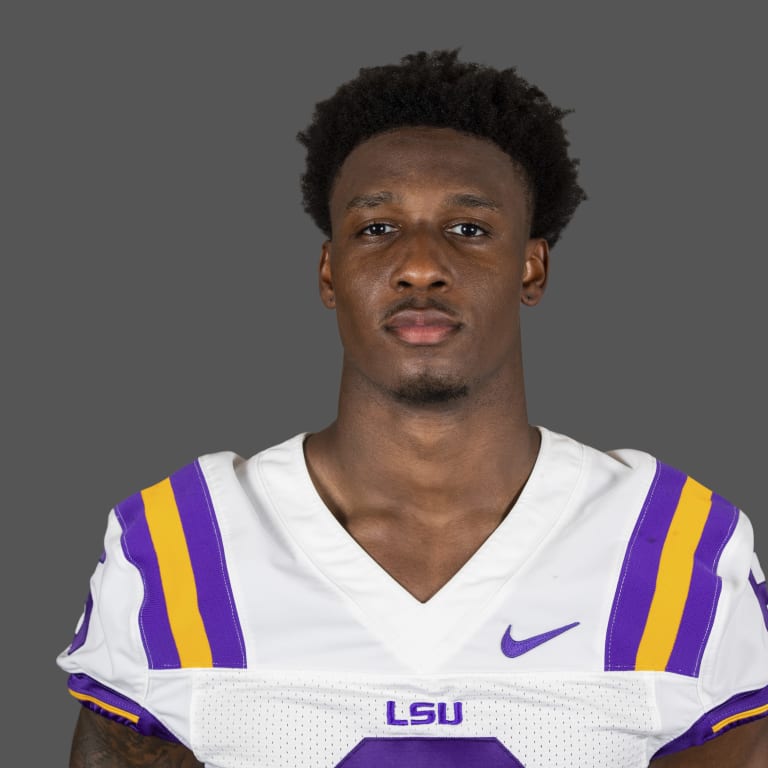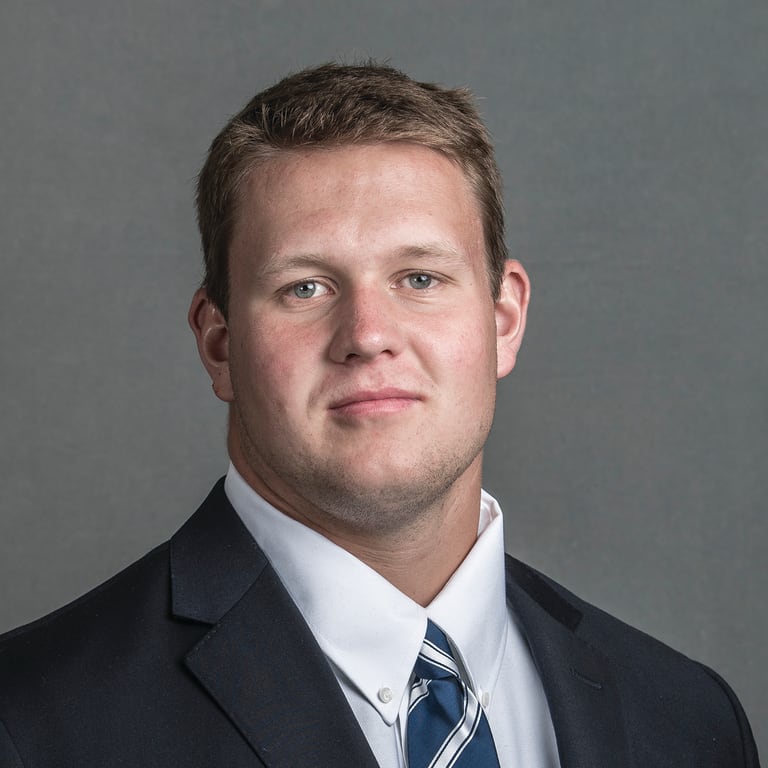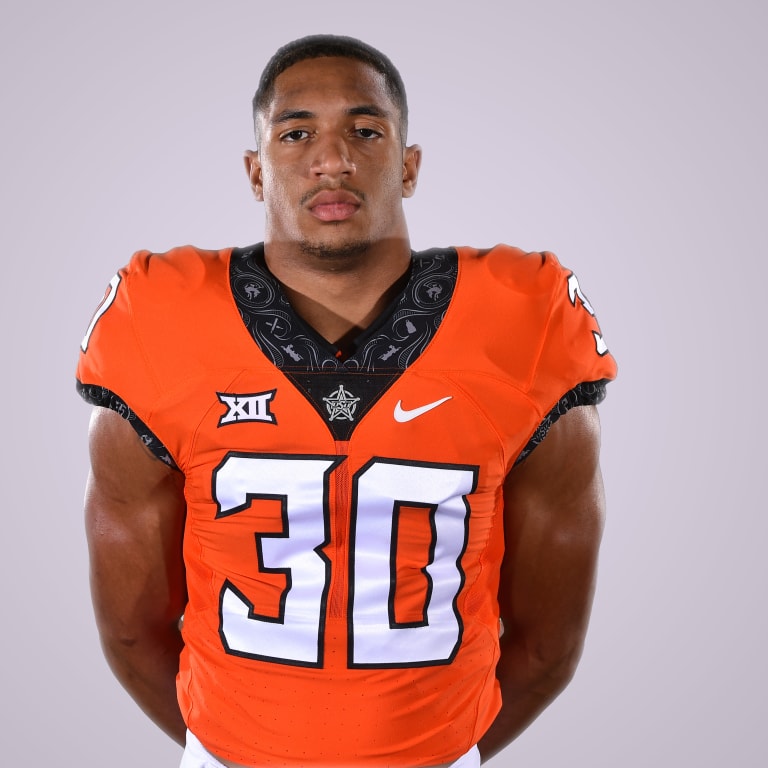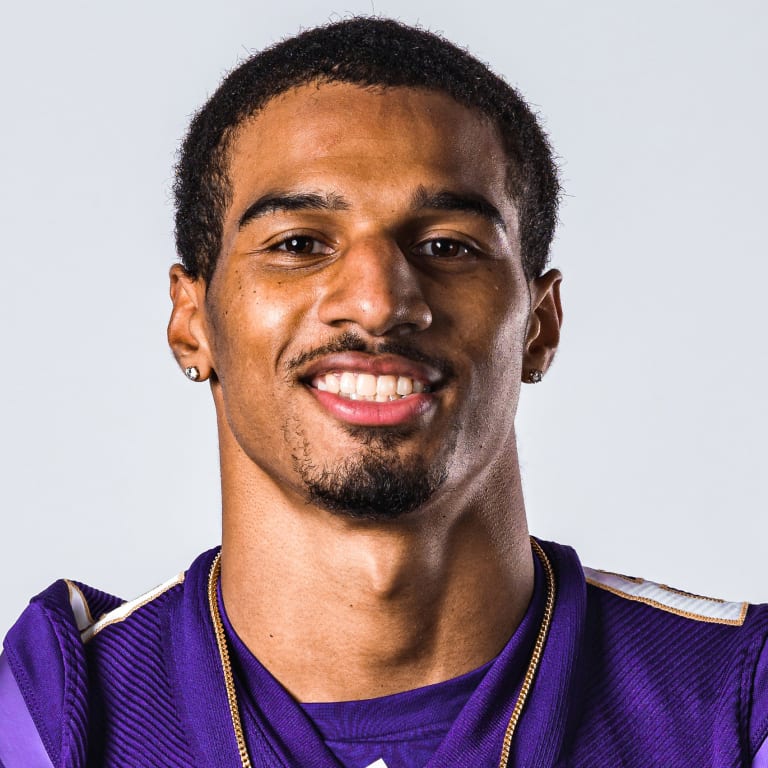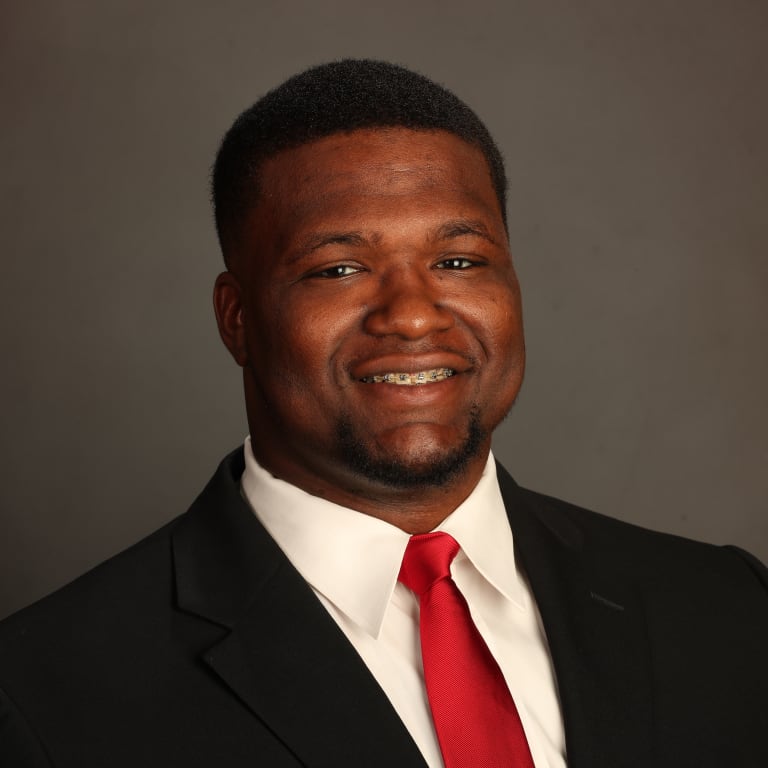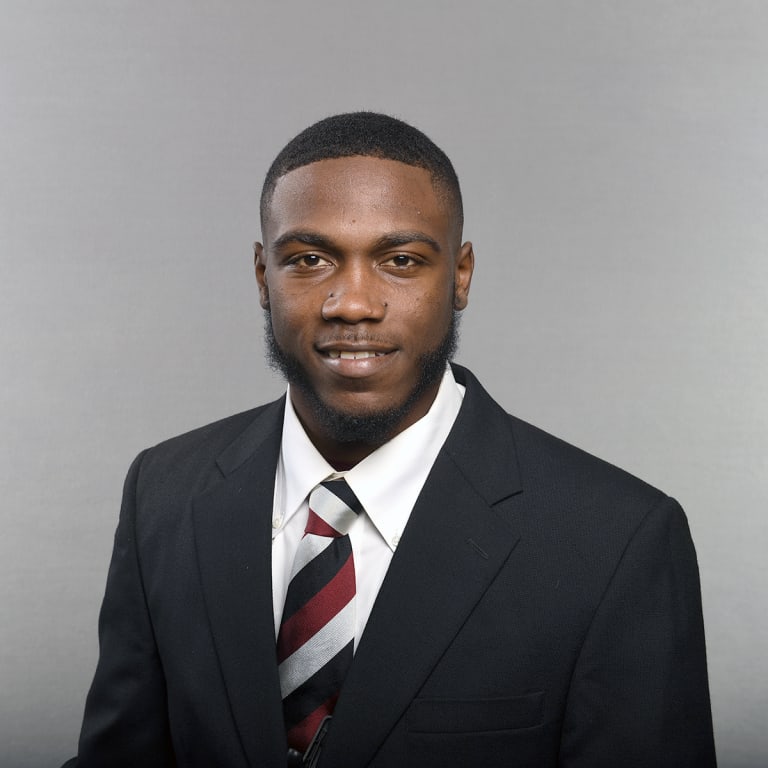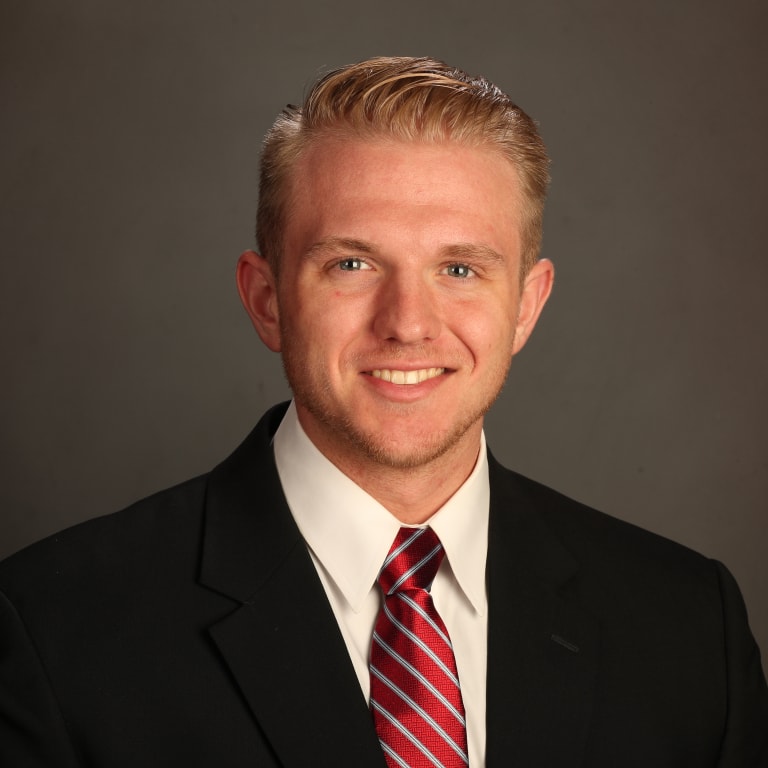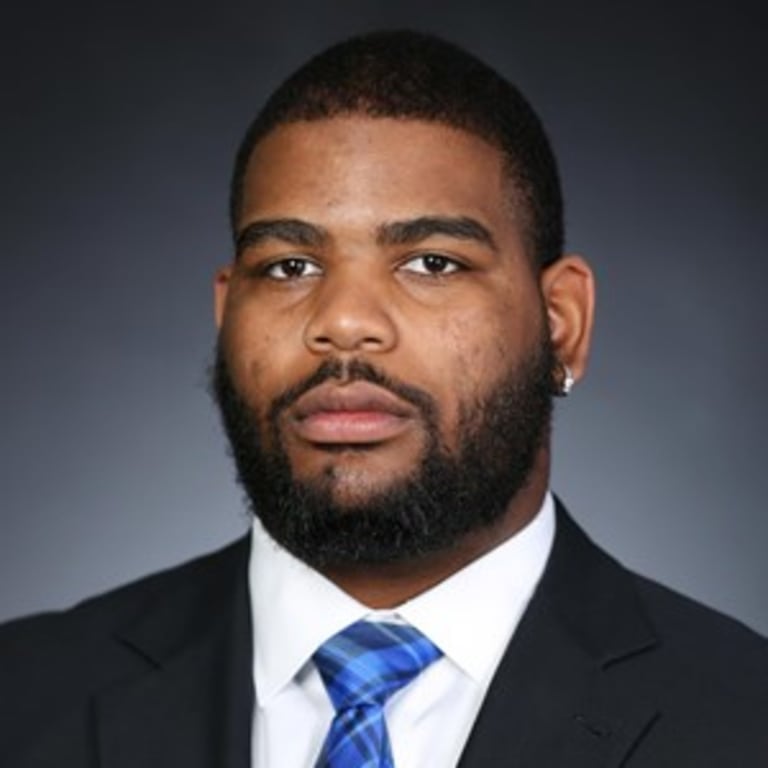 Make sure to follow these guys:
🔹 @jayceehorn_10
🔹 @Terracemjr
🔹 @Brady_BYU
🔹 @TommyTremble
🔹 @Hubbard_RMN
🔹 @DaviyonNixon
🔹 @KRTaylor_
🔹 @ShiyunSmith
🔹 @longsnapfletch
🔹 @phil_hoskins

— Carolina Panthers (@Panthers) May 2, 2021
According to the NFL's 'Next Gen Stats Draft Model', the Panthers ranked 3rd overall in the NFL for the combined athleticism of their draft picks:
The Panthers also earned high scores in most other analysis' opinions, including a Grade A from NFL.com, a Grade A from Yahoo! Sports, a Grade A- from The Ringer, a Grade B+ from USA TODAY, a Grade B from ESPN, and a Grade B- from NBC Sports.
Due to the sheer volume of young players the Panthers just picked up, they are now officially the youngest team in the NFL.
Based on average age, we're the youngest team in the League after this weekend.

Young & hungry 😤 pic.twitter.com/CQgCZE7pxq

— Carolina Panthers (@Panthers) May 2, 2021
What did you think about the Panthers' draft selections?
What grade would you give them?
Comments
comments