The Carolina Panthers have just released final renderings of their massive new team headquarters and training facility that is currently being built in Rock Hill.
The sprawling $1 billion complex will hopefully see its first phase opening by August 2022.
It will be built on a 200-acre parcel just off I-77 between Dave Lyle Boulevard and Eden Terrace.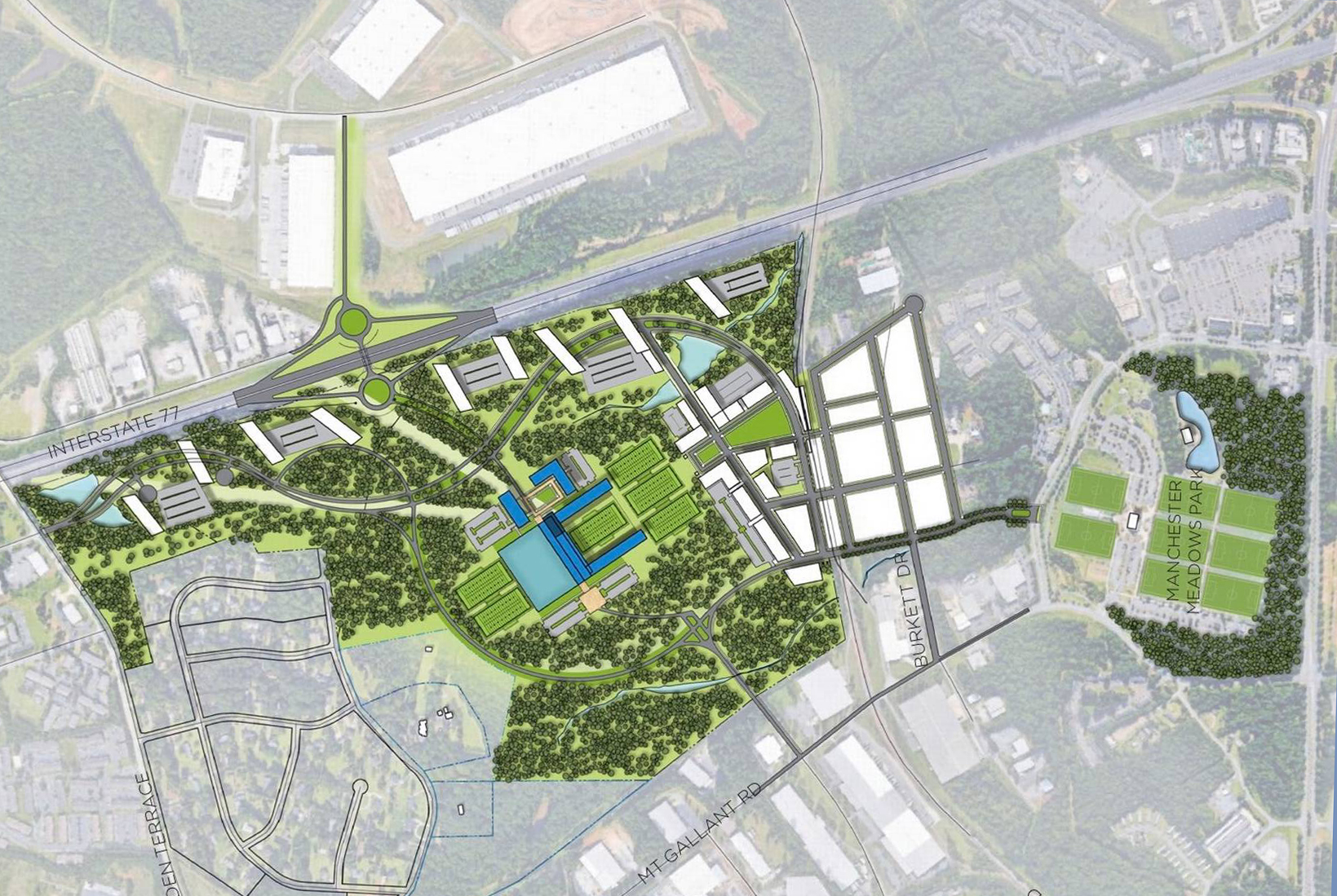 According to Panthers officials, it will feature an orthopedic sports medicine facility, 2 practice fields, including an indoor stadium with 10,000 seats.
The new project will also likely attract a new corporate headquarters and several residential projects.
Here are some new renderings of the completed facility that were released by the Panthers yesterday: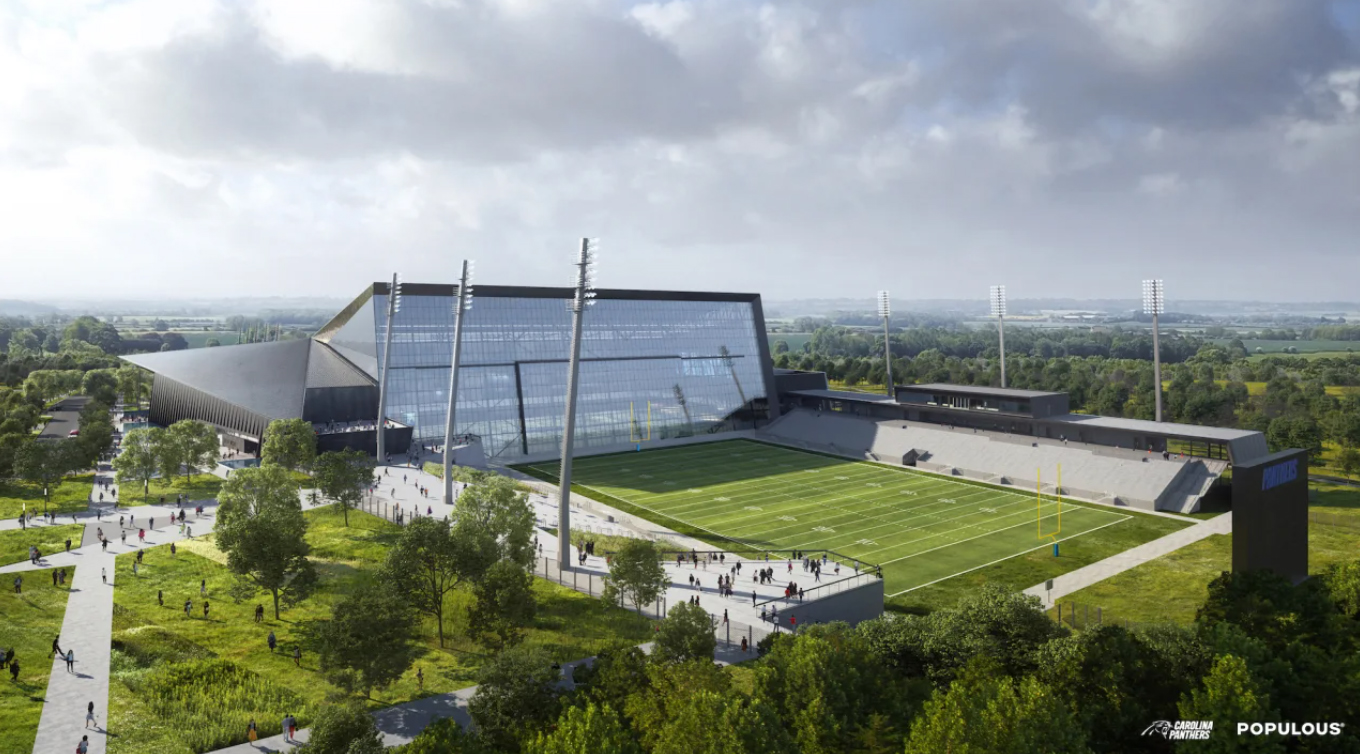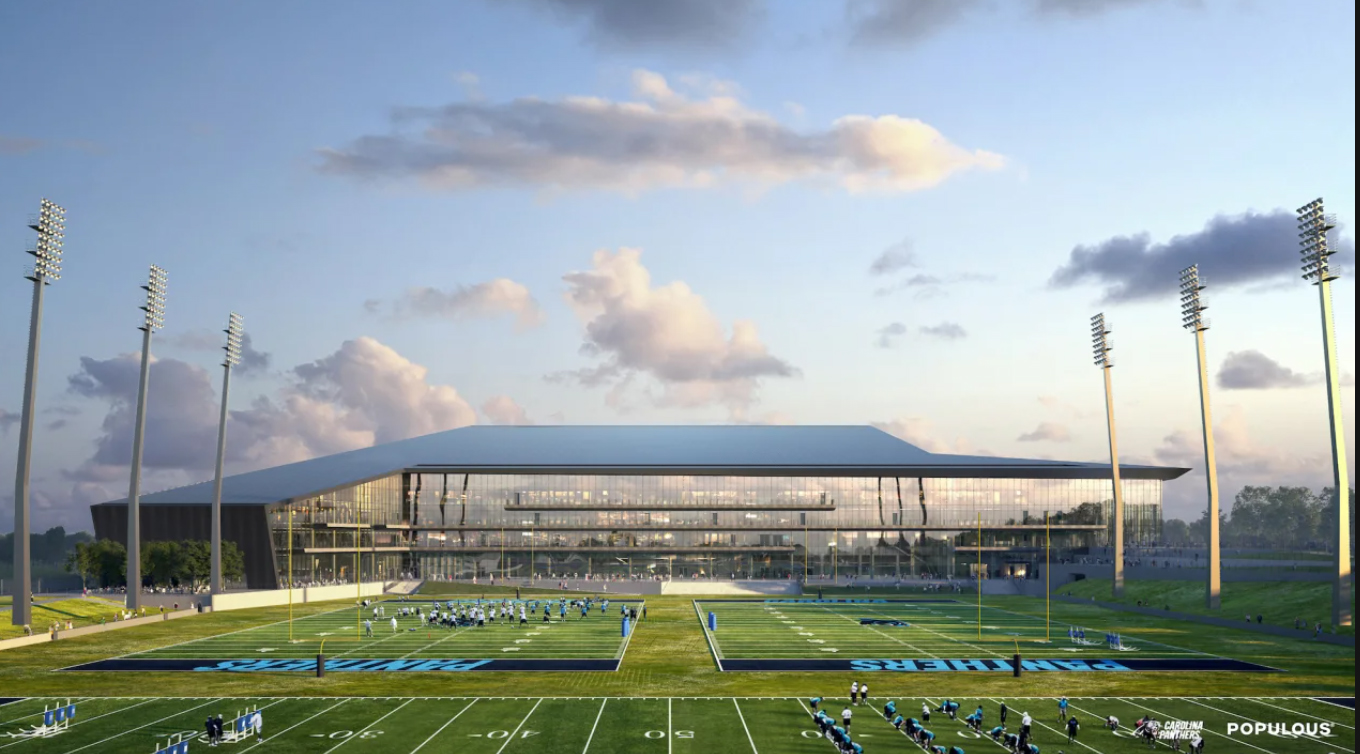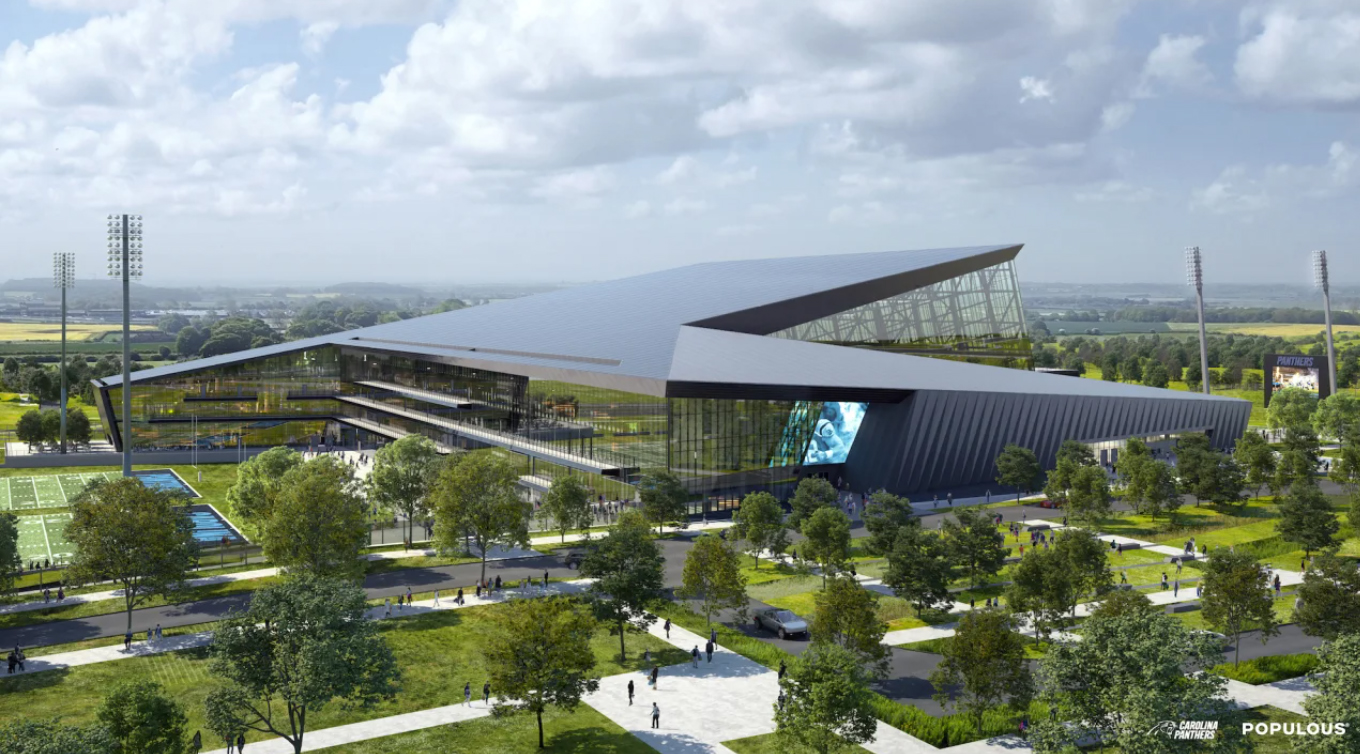 You can see more images and renderings on the Panthers' website here.
What do you think about the new facility?
Comments
comments