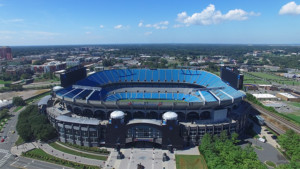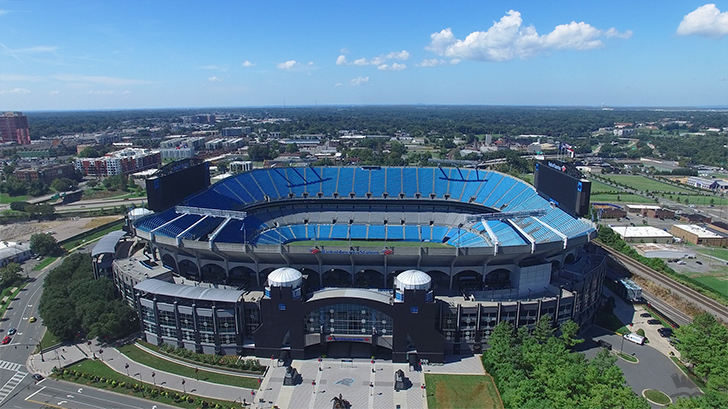 Forbes recently listed the Carolina Panthers among The World's 50 Most Valuable Sports Teams. We rose 33% in value over last year and now rank as the #37 most valuable sports franchise in the world.
Jerry Richardson's $2.075 billion organization is now more valuable than the Arizona Cardinals (#38), Tennessee Titans (tied for #39), and even the New York Mets (tied for #39).
According to Forbes, "The cutoff to qualify among the world's most valuable sports franchises is higher than ever, up 18% this year to $1.75 billion. There are 36 franchises worth at least $1 billion that did not make the top 50. Credit soaring TV contracts for the rising franchise values, as well as labor deals with players that almost ensure profitability barring outrageous spending on payroll by an owner."
We still have quite a ways to go before reaching the #1 Dallas Cowboys, valued at $4.2 billion, or the #2 Yankees, valued at $3.7 billion, but if our 33% growth rate keeps up, it may not be long before we reach the top.
Go Panthers! Keep Pounding!
Comments
comments