Ed's Tavern finally decided to listen to the overwhelmingly negative response to their name change.
Back in March, the owners of Dilworth's historic Ed's Tavern decided to re-brand themselves as 'Bourbon N Burgers'.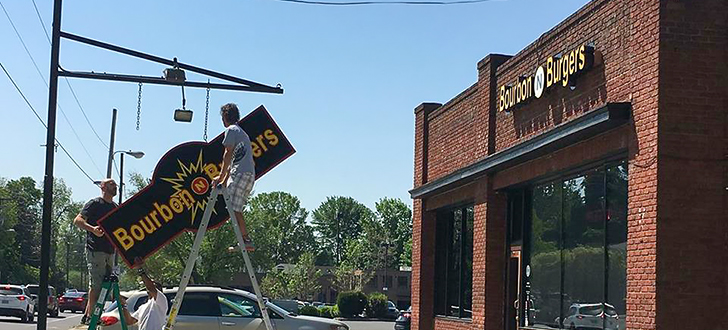 It wasn't long before long-time patrons began to voice their complaints in person and on social media:
Lance and Tina Blundell, who purchased the restaurant and bar back in 2014, just released a statement announcing their name change back to the original Ed's. "After changing the name, our patrons let us know their disappointment, so bringing back Ed's Tavern was an easy decision to make."
Since the Blundells purchased the restaurant, they've made several changes and additions, including a new 3,000 sqft patio, updated bathrooms, new booths, a new high-tech draft beer system, and totally revamped menus.
They were hoping the new name would help to solidify all of their upgrades and bring in new customers, but it turned out to have the opposite effect.
What do you think of the name change? 
Do you prefer Ed's Tavern or Bourbon N Burgers? 
Comments
comments