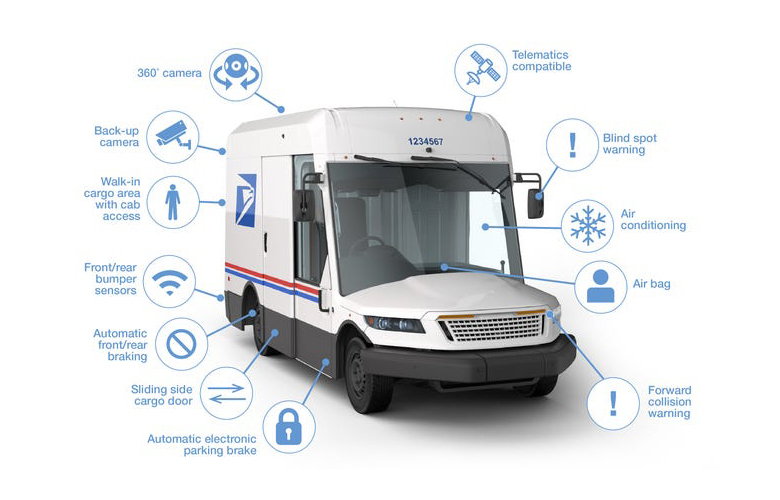 Your mailman is about to get a sweet new ride.
Oshkosh Defense has just signed a new contract with the US Government for $155 million to build a new fleet of high-tech US Postal Service Trucks.
According to a press release, the company will be building zero-emission battery electric vehicles to replace the current fleet of high-emission internal combustion engine USPS vehicles. The deal will create over 1,000 new jobs in Spartanburg County, just about an hour west of Charlotte.
"Today, we celebrate Oshkosh Defense – a world-class company – and their decision to establish manufacturing operations in South Carolina," said SC Governor Henry McMaster. "It speaks volumes of our business environment when a company of this caliber invests $155 million and creates more than 1,000 jobs in our state. Congratulations to this great company, and we look forward to all the things they will do." 
Production will begin on the new NGDVs in the summer of 2023. If you're interested in applying for a job, you can check out SC's recruitment website here.
Comments
comments