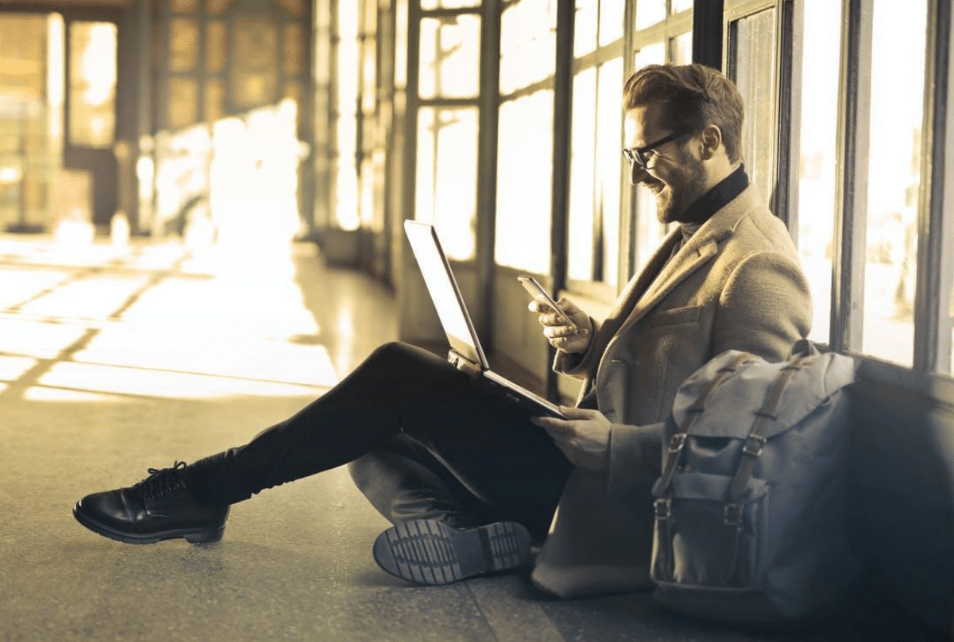 Worldwide, online casino gaming is one of the most lucrative forms of entertainment. According to Statista, the current market size for iGaming is worth nearly $60 billion. This accounts for online and in-person casino gaming, and includes the most popular table, card, and slots games.
Of this huge market, the poker sector is vast and profitable. Live tournaments like the World Series of Poker (WSOP) regularly bring in thousands of participants for single events, while the rise of virtual poker has reached new heights since the first platforms popped up in the early 2000s. 
One of the latest successes for online poker has been the introduction of sweepstakes platforms. For example, Global Poker allows users to game with a gold coin system and play free poker online. This means player pools can cross state lines, enhancing the breadth of competition.
To date, the platform has over 250,000 players in the US, which has made it one of the largest and most popular sites in the country. The roll-out of new platforms like Global Poker highlights one of the most exciting aspects of online poker: that it's still evolving.
Building on the Live Broadcast Boom
Clearly, people love to play poker. The game has been a staple in American culture and entertainment since gaining notoriety as part of the Wild West frontier. However, one huge factor that makes poker a popular game is its difficulty.
This difficulty, which involves understanding card values and how to leverage another player's style in their favor (amongst other things), makes it almost more interesting to watch than to play. In fact, much of poker's ongoing popularity is in part thanks to the rise of live broadcasted games.
WSOP events attracted millions of viewers throughout the 1970s and 80s when broadcasters brought live games in main events to households around the world. This culminated in 1999's hole cam, created by long-time pro Henry Orenstein, which allowed remote viewers to see which cards every player had.
In other words, people aren't only playing poker today. They're also watching it like a sport, and educating themselves on how to improve.
Recent Growth in At-Home Entertainment
Another factor in poker's continued growth is the rise of at-home entertainment. Even prior to 2020's emphasis on staying at home, there was a growing trend in terms of how people interact with their favorite hobbies. Today, people are more likely to watch their favorite content, interact on social media sites, and play games remotely from the comfort of their couch.
Online poker became a staple for seasoned vets and newcomers alike. Professional players could exercise freedom in how, when, and where they logged their practice hours. On the other hand, beginners could try their hand with minimal risk in a virtual setting.
And, once again, online poker viewership added a great deal of hype. Today, much like eSports stars and other celebs, some professionals stream their practice sessions live on channels like Twitch and YouTube—and some subscribers will tune in for hour after hour.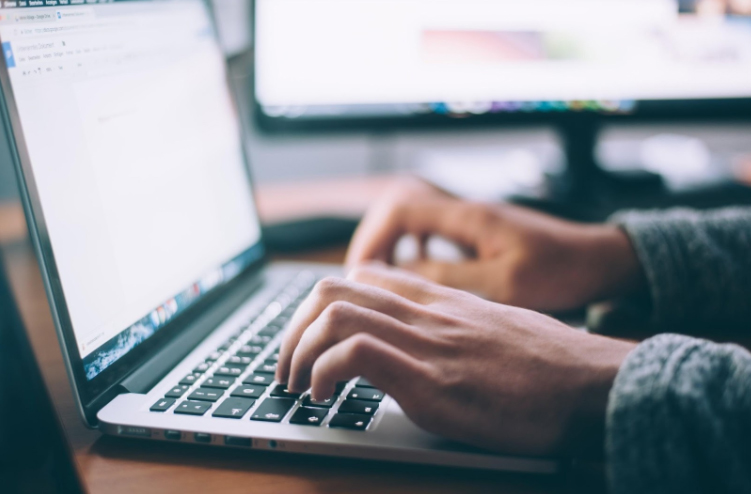 Diversification Slated for the Future
Global Poker, mentioned above, highlights the fact that revamped models are headed for the online poker industry. The company's success also highlights the range of players interested in playing the card game for free as a social, exciting, and challenging hobby.
Additionally, poker is becoming more popular in Eastern countries, including Japan, Korea, and Thailand. Games are offered in places like Jeju, South Korea, and Macau, China. As poker gains popularity in new countries, cultural nuances are likely to see new variations.
Already, new developments have emerged since poker's global spread: namely Chinese Poker, first played in 1995, as well as Caribbean stud poker, first played in 1982. The first involves more variables than Texas Hold'em, while the latter removes elements of bluffing.
Comments
comments