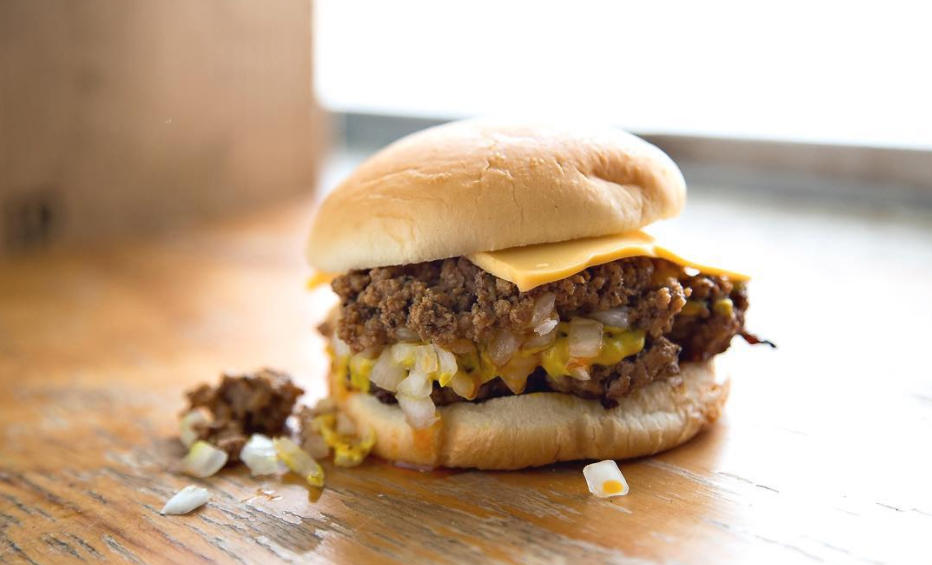 A writer for the popular website 'Thrillist' spent an entire year traveling to 330 of the top burger places in America. He then chose his top 100 in an article he called 'The 100 Best Burgers in America'.
Author and 'National Burger Critic' Kevin Alexander notes that, "230 of the burgers I tried this year, most of which were recommended to me by local chefs and food writers, did not make the top 100. Go to any of the places below and you'll eat a damn good burger. Go to any of the top 10 and you'll eat a genuinely transcendent one."
Charlotte not only made the list, we made it 3 times, and even landed among the top 10.
Kevin ranked Charlotte's Brooks' Sandwich House as having the #8 best burger in the entire country.
Charlotte's Zack's restaurant came in at #32, and Bang Bang Burger was ranked at #80.
Brookes Sandwich is constantly being ranked among the best meals in our city, it was recently ranked as one of the Top Comfort Food Restaurants in Charlotte, and I even included Brooks Sandwich House a few years ago as one of the 'must visit' spots in Charlotte (called Brooks Burgers at the time):
Kevin Alexander also included several other Carolinas burgers on his top 100 list, including; Tattooed Moose and Little Jack's Tavern in Charleston, The Vault Burger at Rankin Vault Cocktail Lounge and Tastee Diner in Asheville, and H&R Sweet Shop burger in Mount Pleasant, S.C.
You can check out his full list, and his reasoning on his Thrillist article here.
Comments
comments