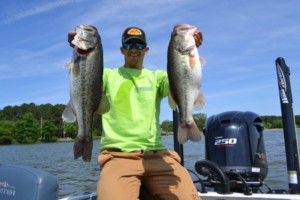 All wanna-be fishermen rejoice! North Carolina is about to allow all residents to fish in any public body of water (including in the ocean) without a licence.
July 4th is officially 'Free Fishing Day' in North Carolina.
Next Thursday, from 12 a.m. until 11:59 p.m., all you'll need to catch your dinner is a rod, a reel, and some bait.
According to NCWildlife.org, all other fishing regulations apply, such as length and daily possession limits, as well as bait and tackle restrictions.
Comments
comments