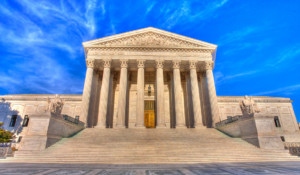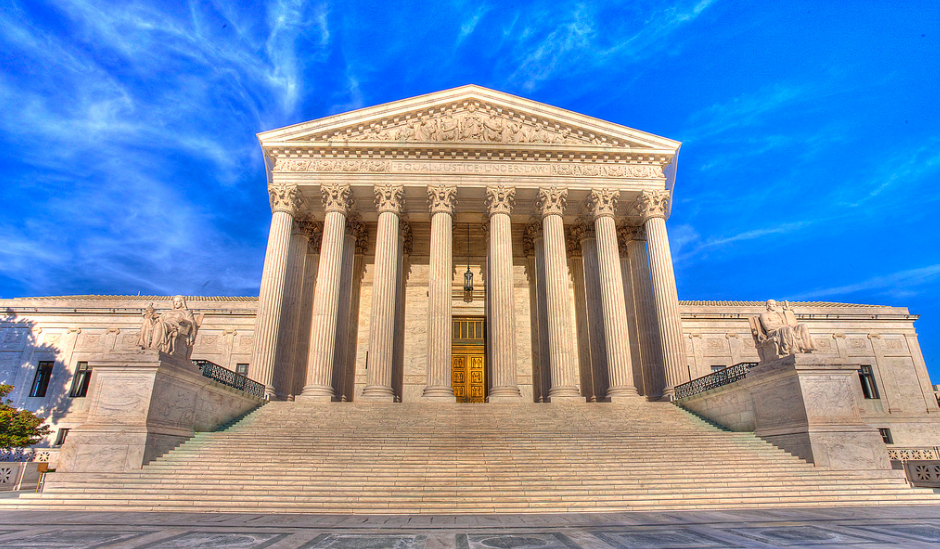 Transgender people born in North Carolina will now be able to change their gender on their birth certificates without needing surgery under a new consent judgment issued today by the Middle District Court of North Carolina.
Under the consent judgment, the North Carolina Department of Health and Human Services and other state government officials must provide new birth certificates that reflect an applicant's desired gender identity, without any surgery requirements from the applicant.
The new order specifically states:
"Defendants, their officers, employees, and agents; all persons acting in active
concert or participation with any Defendant, or under any Defendant's supervision,
direction, or control; and all other persons within the scope of Federal Rule of Civil
Procedure 65, are permanently enjoined to provide certified copies of birth certificates to
transgender individuals that accurately reflect their sex, consistent with their gender identity, without requiring the individual to provide proof of "sex reassignment surgery," unless the individual expresses "sex reassignment surgery" as the reason for seeking the correction, and without the inclusion of information that would directly or indirectly disclose an individual's transgender status on the face of the birth certificate"
The court-issued judgment sets forth the process by which people born in North Carolina can change their sex designation on their birth certificates. Specifically, a person born in North Carolina may now change their sex designation on their birth certificate by submitting a sworn statement, accompanied by 1) a passport; 2) a state-issued ID, such a driver's license; or 3) certification issued by a licensed healthcare professional, social worker, or case manager, confirming the person's desire for a different gender identity.
Lambda Legal, Baker Botts LLP and Brooks Pierce McLendon Humphrey & Leonard LLP filed the lawsuit in 2021 in the U.S. District Court for the Middle District of North Carolina on behalf of three plaintiffs: Lillith Campos, who is an adult, and two minor teenagers: C.B., through his parent Shelley K. Bunting; and M.D., through her parent Katheryn Jenifer. Lillith, C.B., and M.D. were all born in North Carolina but were unable obtain a different sex designation on their birth certificate due to the North Carolina's previously held "sex reassignment surgery" requirements.
Comments
comments