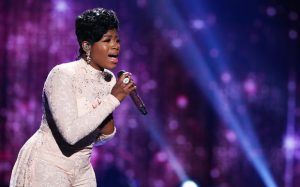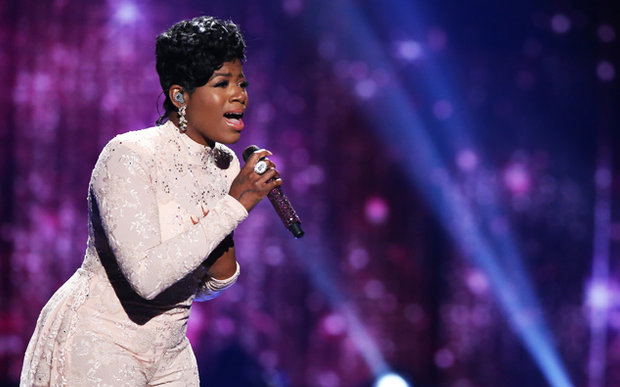 The singing show is now an American cultural staple.
Staring with American Idol
more than twenty years ago, the televised talent competition has become a genre of its own, spawning tens of copycats and enrapturing the ears and hearts of millions season after season. Ever wonder how many winners come from your home state?
Tallying up all wins from American Idol, The Voice, and America's Got Talent, here's how North Carolina shapes up:
North Carolina has a rich history in music, and its talented singers have made their mark on the national stage. Three of the state's very own have emerged as winners from the hit television show "American Idol." Let's take a moment to reminisce and celebrate their incredible journeys and accomplishments.
Fantasia Barrino: A Rising Star from Charlotte who claimed victory in the 4th season of "American Idol" in 2004, Fantasia Barrino, popularly known as Fantasia, has become one of the show's most successful winners. At just 19 years old, her unforgettable rendition of the Gershwins' "Summertime" from "Porgy & Bess" is still regarded as one of the finest performances in the show's history. Fantasia's first album, "Free Yourself," earned three Grammy nominations and sold over 2 million copies. With a Lifetime biopic, a starring role in the Broadway musical "The Color Purple," and a Grammy win in 2011, Fantasia's star continues to shine brightly.
Scott McCreery: Garner's Country Sensation In 2011, Scott McCreery captured the hearts of "American Idol" fans and emerged as the winner of the show's 10th season. Focusing on country music, McCreery showcased his talent by covering hits from renowned artists like Garth Brooks, George Strait, and Josh Turner. His debut single, "I Love You This Big," achieved Gold certification, while his first album, "Clear As Day," made waves on country and Christian radio. His most recent album, "Same Truck," was released in 2021.
Caleb Johnson: Asheville's Rock 'n' Roll Rebel Asheville native Caleb Johnson broke the mold in Season 13 of "American Idol" as one of the few rock singers to triumph on a singing competition show. Johnson's unique approach, from his original audition song "Into the Void" to his versatile covers of Adele, Carrie Underwood, and Rush, set him apart from the competition. In the finals, Johnson wowed audiences with Aerosmith's "Dream On" and Paul McCartney's "Maybe I'm Amazed," ultimately sealing his victory. Since then, Johnson has released three albums, multiple singles, and even toured with the Trans-Siberian Orchestra.
Who's your favorite signing competition star from our state? 
Comments
comments