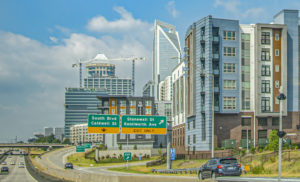 To kick off 2021, Allied Van Lines has released their 2020 Migration Report, which covers the state-to-state relocation of millions of Americans and insights about the State of Migration Across the USA.
The report highlights migration trends identified in its nationwide consumer and corporate moves throughout 2020.
Amid the coronavirus pandemic, many Americans still moved for work. The top five destination states for Allied corporate moves in 2020 were Texas, California, Illinois, Florida and North Carolina. These five continue to be the highest volume destination states in line with trends from 2019.
For consumer moves, the top destination state was Florida followed by Texas, California, Arizona and North Carolina.
Comments
comments