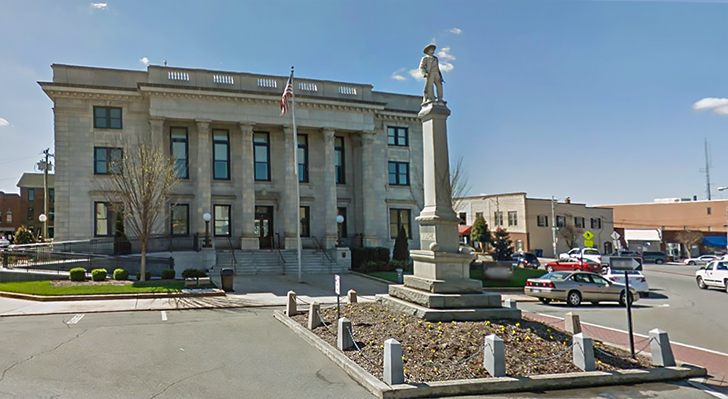 A total of over 160 Confederate symbols have been relocated from places of prominence in 2020 — 24 of them were in North Carolina, according to a new report by the SPLC.
Our state now ranks second in the nation for total number of symbols relocated (second only to Virginia who relocated 71).
While a total of 312 Confederate symbols have been removed or relocated from public spaces since the Charleston church shooting, South Carolina's Heritage Act ensured that no symbols were removed last year despite grassroots efforts.
You can see a list of all 168 Confederate symbols that have been relocated or replaced across the U.S. here.
What do you think about taking Confederate statues and symbols out of prominent public places? 
Comments
comments